Your room for the exam period
A room for two weeks: Your exams are coming up and you are looking for accommodation close to the university?
Then apply directly for a place! We rent out dormitory rooms in Essen and Duisburg for the exam period. Rental starts at the beginning or middle of the month.
Rooms in Essen and Duisburg
For short-term rentals, rooms are available in Essen and in Duisburg. You can choose between the following dormitories:
Rent incl. additional costs
Depending on the dormitory and the room, the rent amounts to 170,00 € - 195,00 €. This amount already includes all additional costs (electricity, heating, water and internet). The deposit is 150,00 €.
Note on cleaning costs
Please note that we will charge you a cleaning fee if you do not leave your room in a clean condition.
Rental period
We rent our rooms for a period of two weeks. Your contract starts either at the beginning or in the middle of the respective month.
Example for the month of July
Possibility #1: 01. - 15.07.2021
Possibility #2: 16.07. - 31.07.2021
You would like to rent a room? Then it can start already in a few clicks! The application for short-term rental is done through our portal. Please fill out the online form completely and consider the following specifics:
Mention the terms "short-term rental/exam period" in the field for comments.
In the upload field, upload your certificate of study as well as a proof of your exam dates (e.g. screenshot).
Note on handing over the keys
You will receive all the details when you sign your contract.
Contact us! We are available by phone, email and WhatsApp.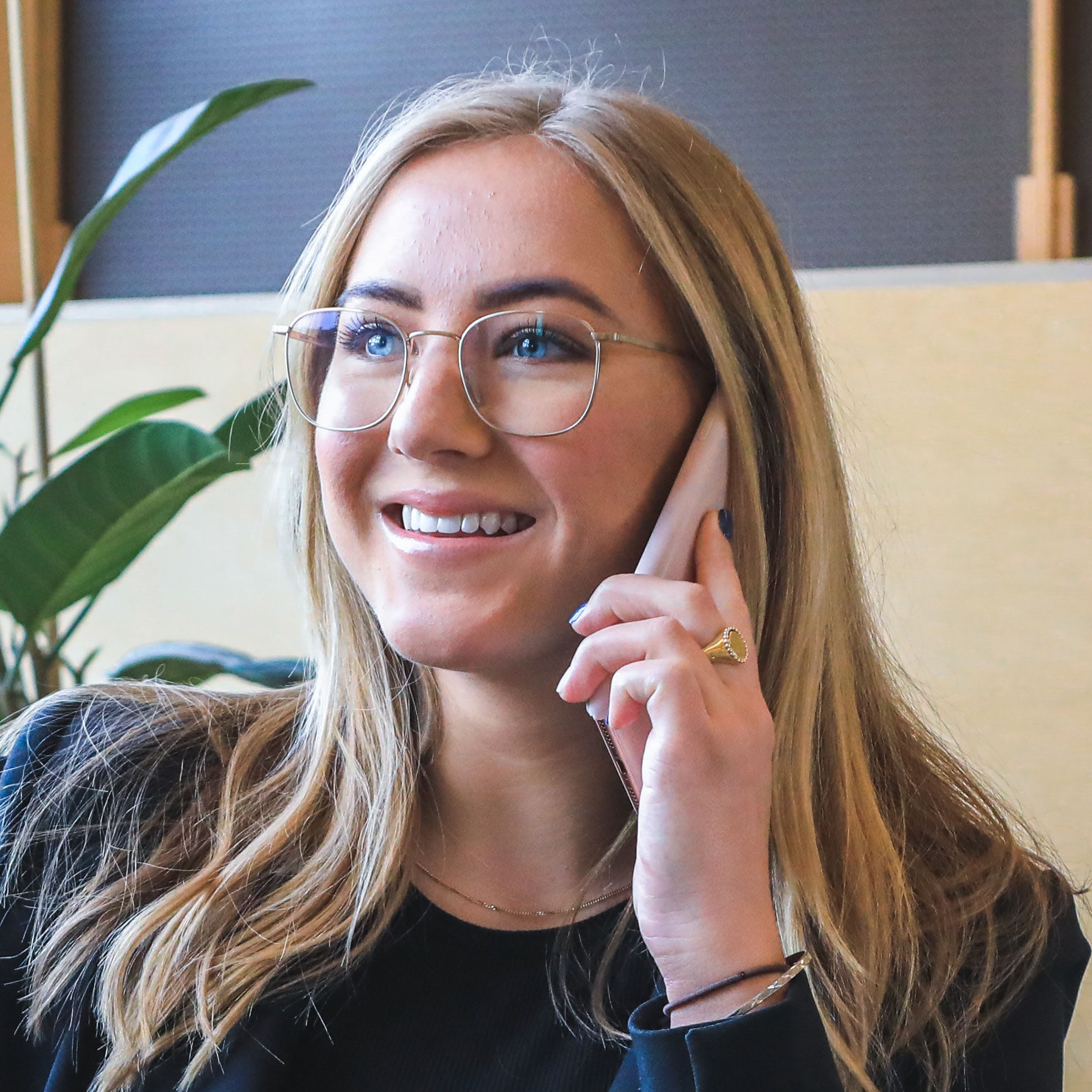 Support team
Questions about our dormitories?
We are happy to help you!
+49 201 82010-777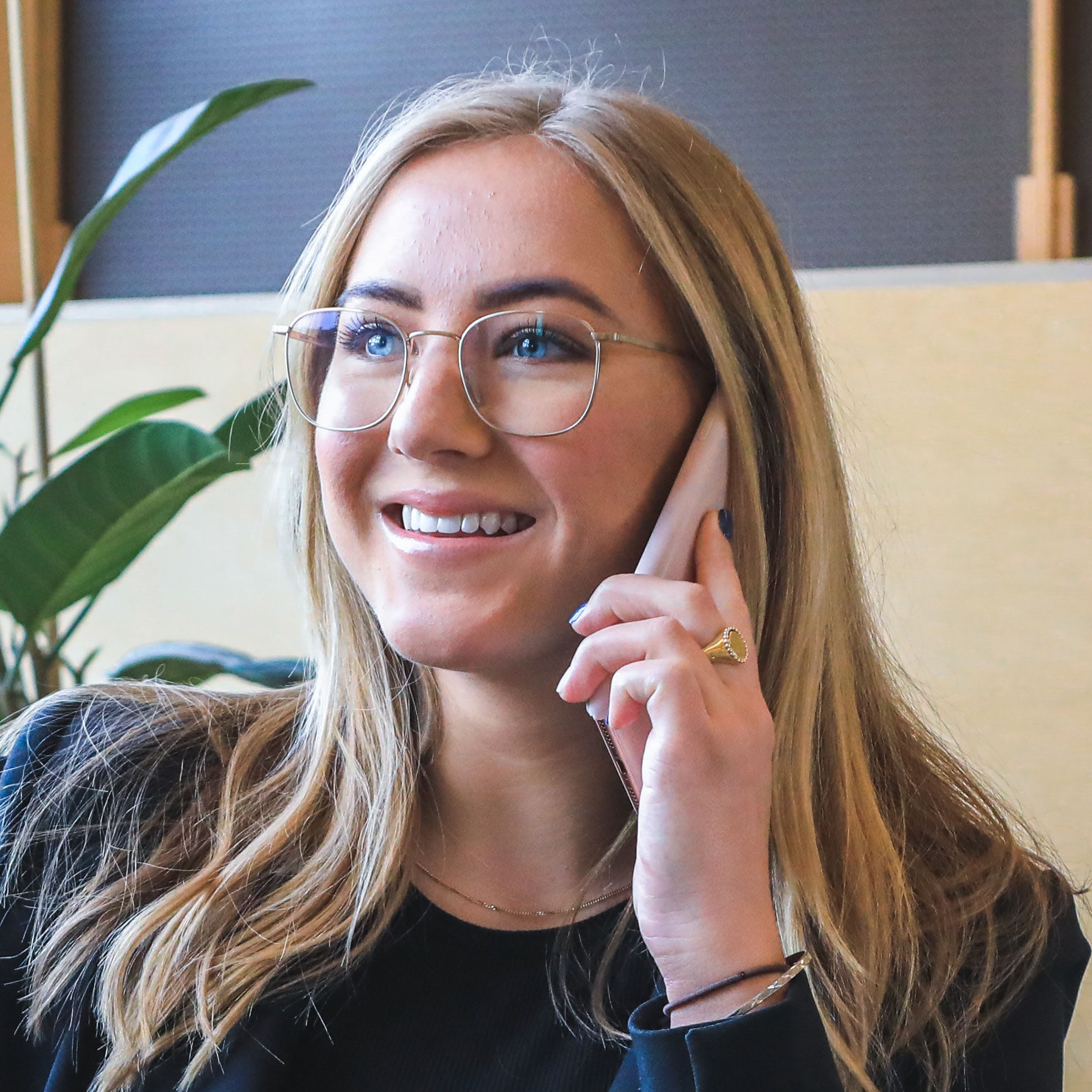 Support team
Questions about our dormitories?
We are happy to help you!
+49 201 82010-777
Consultation hours
| | | | |
| --- | --- | --- | --- |
| Mon | 10:00 am | - | noon |
| Tue | 04:00 pm | - | 06:00 pm |
| Wed | 10:00 am | - | noon |
| Thu | 04:00 pm | - | 06:00 pm |
| Fri | 10:00 am | - | noon |