Disabled and chronically ill students face many challenges in their studies.
Successful studies of persons with disabilities often require a precise study planning, which has nothing in common with the general requirements of the graduate programme. For not in every course, necessary compensations for disadvantages of the disabled are considered in study/examination rules and the respective spatial situation.
But it is not only the planning of studies that poses a variety of challenges for students with disabilities or chronic illnesses. Everyday life also often requires more detailed planning, for example when a handicapped accessible apartment has to be found or the financing of studies is more complex due to various additional requirements.
Our advice focus
Special regulations BAföG
Social welfare
Health insurance
Severely disabled identification card
Study assistance
We support you. Just get in touch with us!
Point of contact at the universities
The universities have their own offices and representatives who can advise you on compensation for disadvantages, hardship arrangements, planning your course of study and many other topics.
University Duisburg-Essen
Folkwang University of the Arts
Hochschule Ruhr West of Applied Sciences
By phone, video and on site
Free of charge and confidential: We are there for you. Gladly also in English.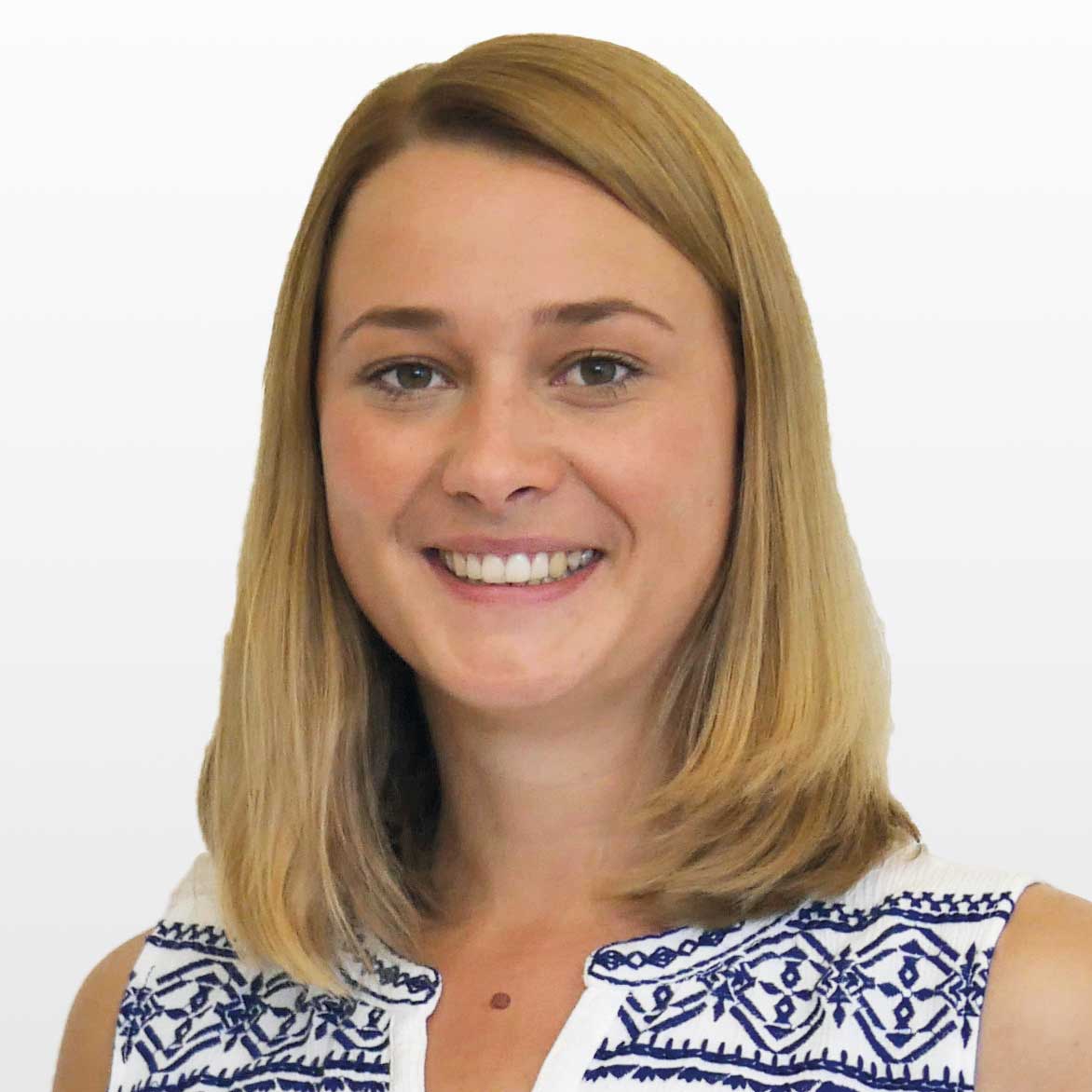 Sabrina
Nikoleit
Advisor
Advisory Services
+49 201 82010-612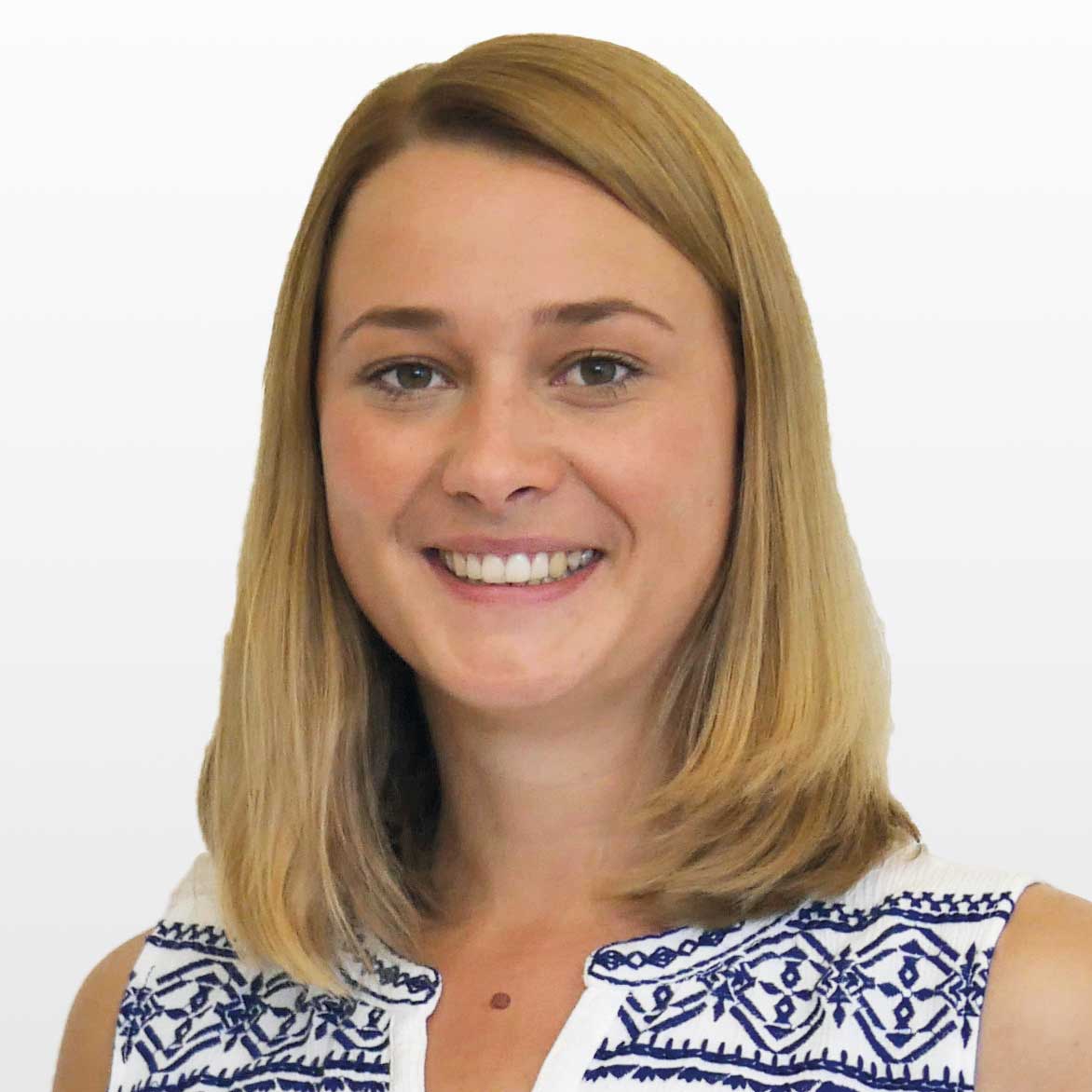 Sabrina Nikoleit
Advisor
Advisory Services
+49 201 82010-612
On-site consulting
by appointment
Telephone consultation
Thu 11:00 am - 01:00 pm
Video consultation
Thu 11:00 am - 01:00 pm (book online meeting)
and by appointment