Feedback at Mensa-Stammtisch
What happens to the leftovers? Why are sweet potatoes so rarely served? And why was my dinner cold the other day?
At the Mensa-Stammtisch we take a critical look at our food offer together with our guests and provide a transparent insight into the working processes of a canteen kitchen.
At the round table criticism and praise are just as welcome as wishes and suggestions for improvement. The main goal is to use constructive feedback to adjust the offers in the canteens and cafeterias to the needs of our students.
The number of participants is limited to a maximum of 18 persons, therefore registration is requested.
New dates will be announced soon on this site.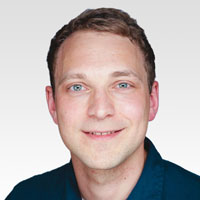 Oliver
Lubojanski
Ecotrophologist
+49 201 1836689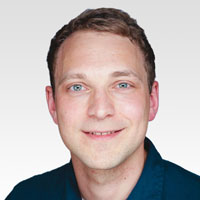 Oliver Lubojanski
Ecotrophologist
+49 201 1836689