Digital week
study
financing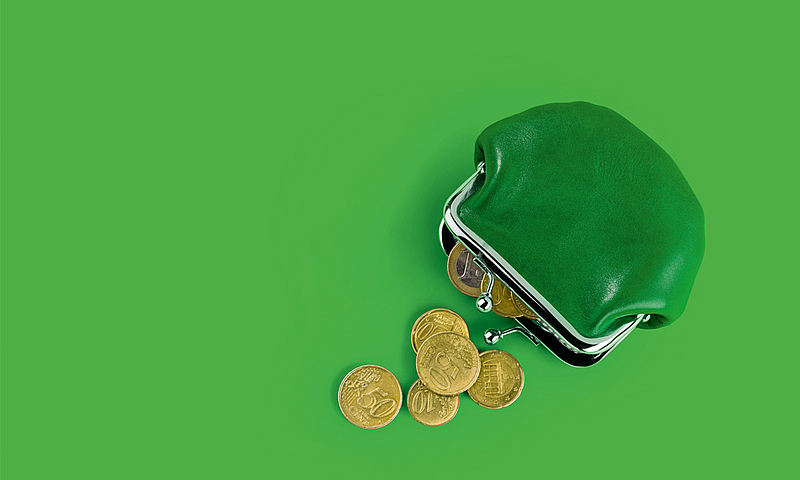 Digital information week for pupils, parents and students
Whether BAföG, student loan, part-time job or scholarship - the possibilities of financing your studies are manifold. For orientation, the Studierendenwerk Essen-Duisburg offers an information service for pupils, parents and students with free advice.
Contact-, but by no means helpless: Due to the corona pandemic, the offer will shift to digital in 2020. This will turn a day of action on campus into an entire theme week in online format: the digital week of study financing.
Meeting points: Instagram, Facebook and the blog of STUDIERENDENWERK.
Compact input
In compact videos, blog and social media articles we explain, among other things, what is behind BAföG and in which cases student loans are an option. The digital information week also focuses on the number one source of financing: jobbing.
Live Q&A on Instagram
New ground and lots of input: Concentrated information on financing your own studies raises many questions. We take the time to answer these questions.
In a live session on Instagram, our experts from the social service will address open questions and uncertainties about financing studies.
Interested persons can either send us their questions in advance via the social media channels or express their concerns live while watching via the comment function.
Live Q&A
Thursday, 13.08.2020
15:00 pm
Instagram: instagram.com/studierendenwerkedu
Allocation of appointments for individual consulting requests
The STUDIERENDENWERK offers a comprehensive range of services in the area of student financing. In open consultation hours or individual appointments, students can obtain free and anonymous advice on BAföG, scholarships, student loans or the topic of part-time work and, if desired, jointly develop individual financing concepts.
In addition, the Social and Psychological Counselling Centre supports students with study-related or personal problems, such as exam nerves or pressure to perform.