It's great that you want to move in with us. Our application works according to this principle:
In the first step, you apply for one city (or for several cities at the same time).
If we can promise you a place, things get concrete. Then you decide on the dormitory and the type of accommodation (e.g. corridor room or shared flat).
Don't be discouraged: If you receive a cancellation for your desired move-in date, we will be happy to put you on the waiting list and keep you informed.
Please check all folders (Spam, Unknown etc.) regularly so that no message from us goes missing.
Would you like to know more? Here you can find details about the process.
1. Register
You fill out our online form and provide us with all the important information for processing your application.
Important: Please fill out the form only once. Multiple registrations cannot be considered and will not bring you any advantage.
2. Wait and prepare proof
Now you are on our application list. We will contact you by e-mail to see if there is a place available for you on your desired move-in date.
Every application must be accompanied by supporting documents. We can only conclude a tenancy agreement with you if the documents are complete. Please take care of:
Case 1: You have chosen a degree programme with restricted admissions
Letter of admission or certificate of enrolment from your university or college.
Case 2: You have chosen a degree programme with open admissions
Proof from your university or college that your degree programme is free of admission.
Case 3: You are a programme student (exchange/semester abroad)
Confirmation from your university that you are participating in the programme (e.g. Erasmus+).
3. Promise: Complete data
As soon as we can offer you a place in a dormitory, we will send you a link to our tenant portal, where you can complete your profile.
You will also receive personal authentication data from us, which you can use to upload your identity card or passport to the tenant portal.
4. Decide
Once you have sent us your details, you will receive a list of currently available dormitories. You can choose your favourite dormitory from this list and let us know any other preferences you may have.
5. Reserve
You transfer the reservation fee (which will then be booked as a deposit) and accept our offer.
Please note the deadline. After this deadline, the offer can no longer be viewed.
6. Send contract
Send all the required documents and the signed tenancy agreement by post to your contact person within the specified period.
By sending the application, I have taken note of the data protection information and understand that the opening of the application and waiting list emails will be tracked.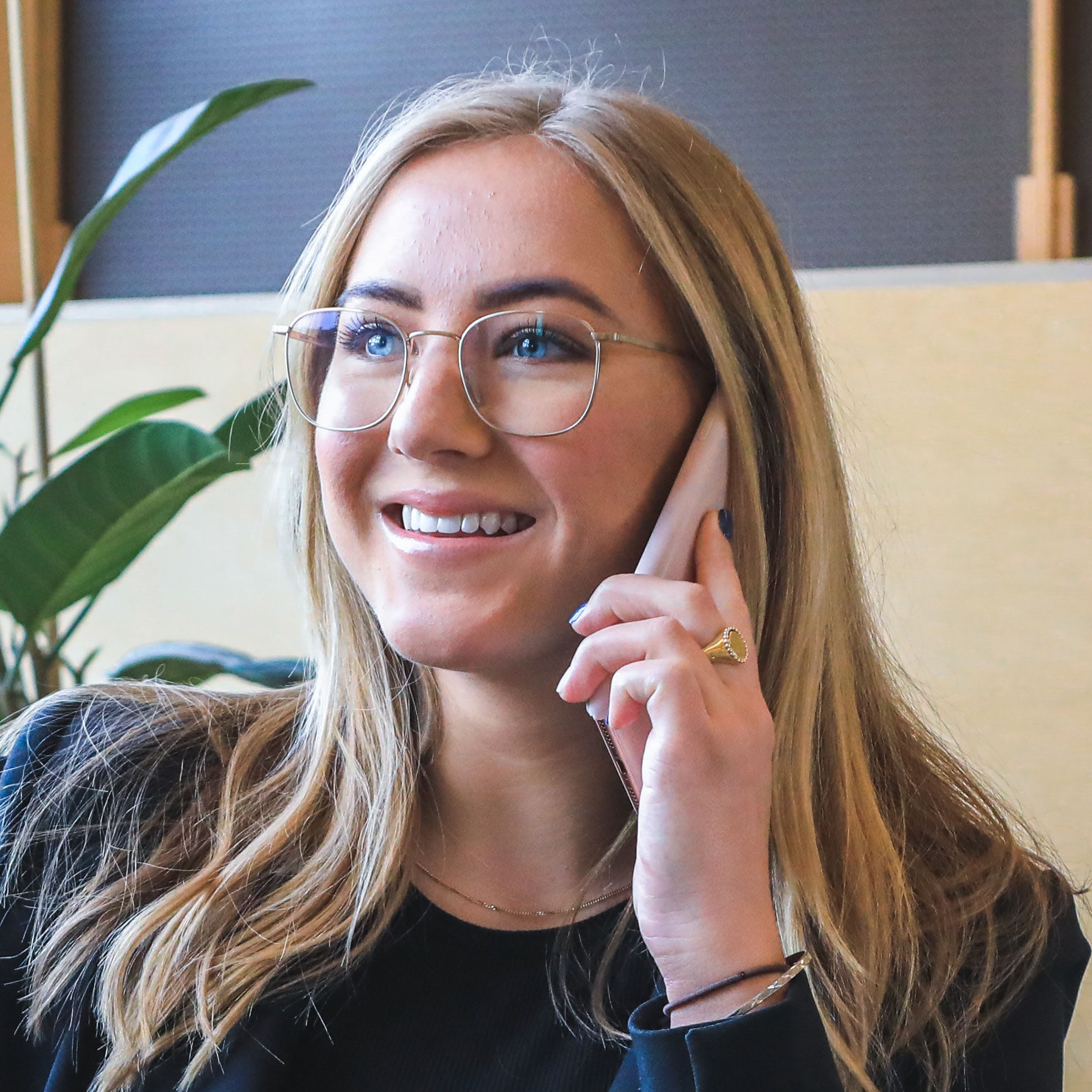 Support team
Questions about our dormitories?
We are happy to help you!
+49 201 82010-777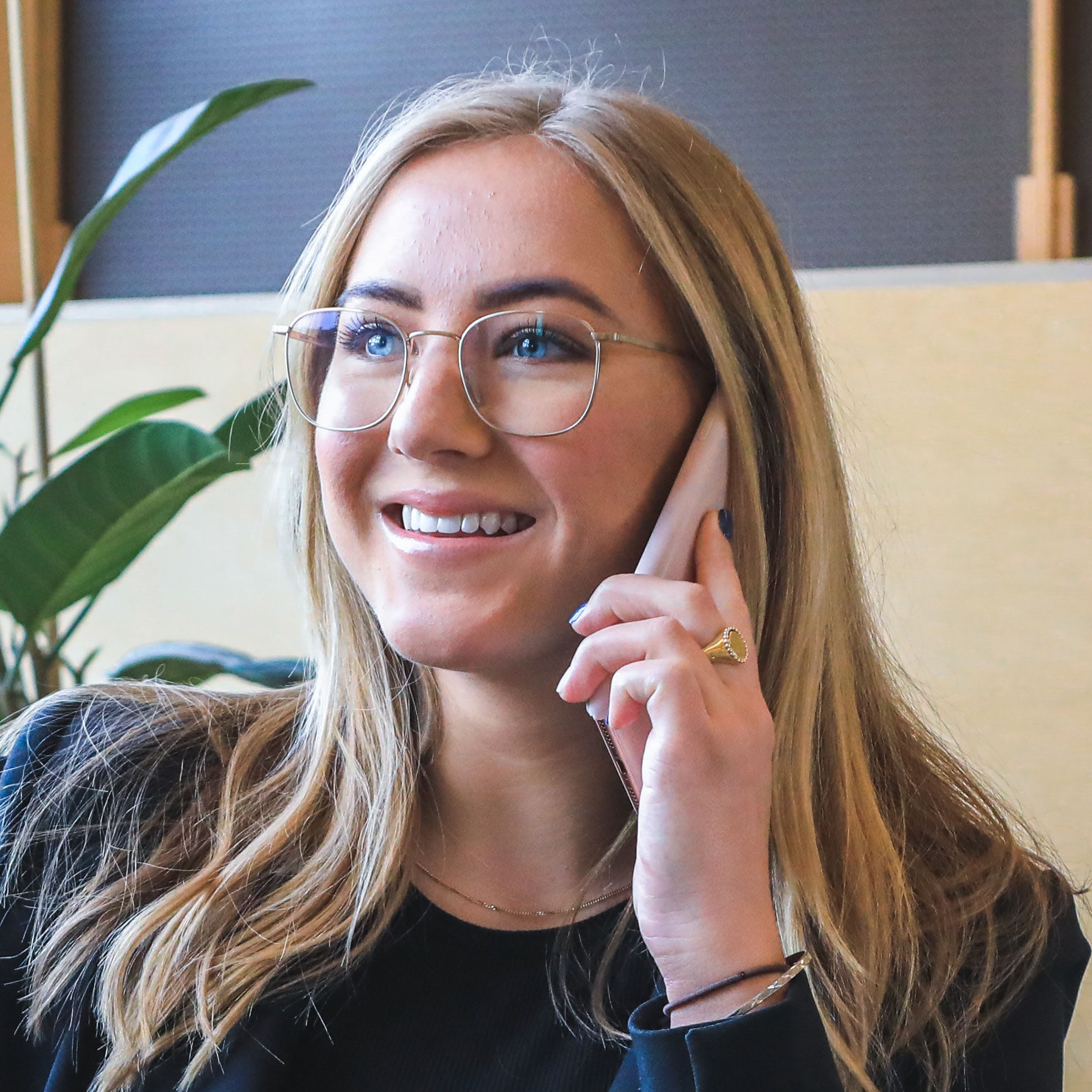 Support team
Questions about our dormitories?
We are happy to help you!
+49 201 82010-777
Consultation hours
| | | | |
| --- | --- | --- | --- |
| Mon - Thu | 10:00 am | - | 01:00 pm |
| | 02:00 pm | - | 05:00 pm |
| Fri | 10:00 am | - | 01:00 pm |
This page is aimed at students who are applying alone or with a partner and/or child. Would you like to start a shared flat with other students or move into a dormitory as a group? Then you've come to the right place: Start a shared flat