MOVE IN AS A COUPLE OR FAMILY
Would you like to move into the dormitory with your partner and/or child? Our family flats offer couples and small families their own flat in a student environment.
In your flat you will have your own place of retreat as a couple or as a family. In the dorm you will find contact with other students: In addition to family flats, there are single flats and shared flats in the building.
The basics are taken care of: The flat is equipped with all the necessary furniture (including a kitchen).
Your benefits
+ no carrying furniture: furnished apartments
+ on-site support by caretakers
+ events like games nights, dinners, trips
+ washing machine and dryer
+ parking spaces, bicycle cellar
+ community rooms, barbecue areas
Good to know
offer for student couples with and without children, student single parents
all-inclusive rent: 684,00 € - 756,00 €
(eco-)electricity, water, heating, TV and internet connection included. Additional payment excluded!
apartment size: 40 m² - 71 m²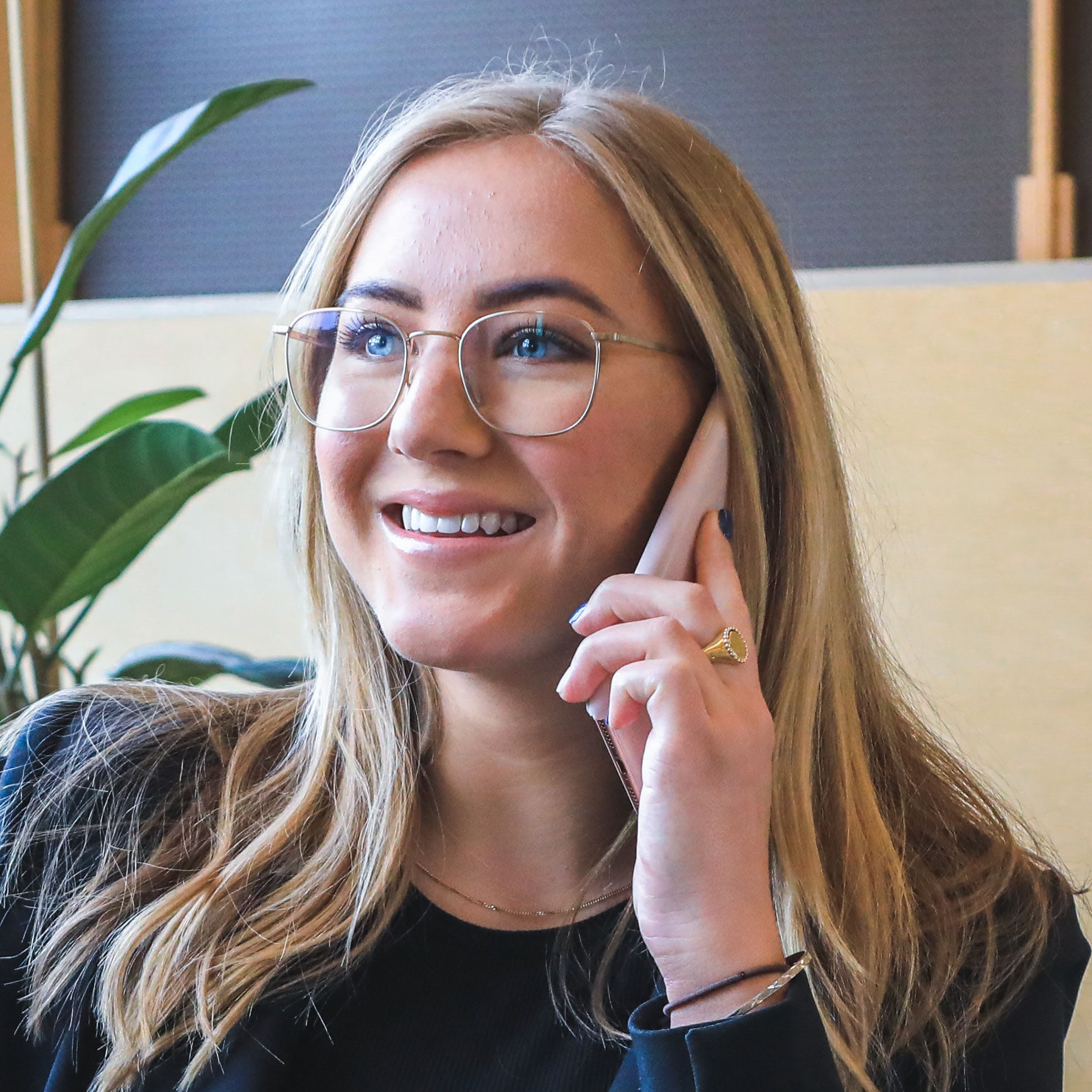 Support team
Questions about our dormitories?
We are happy to help you!
+49 201 82010-777
Residence hall Meistersingerstraße 48 a-e, Essen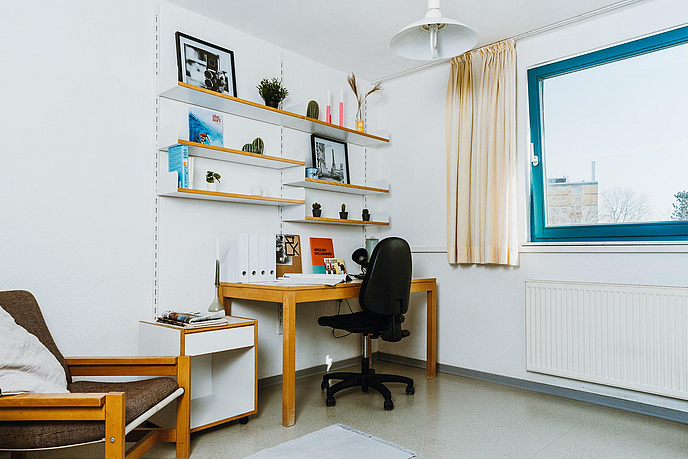 Essen-Kray
Single apartment, shared apartment, family apartment
348,00 € - 756,00 €
more information