Federal
Government
education loan

The Federal Government's educational credit program offers a loan to support students in advanced study phases. Advanced students are, for example, those who have completed part of their studies and passed their first intermediate examinations.
Also students of a diploma or master study as well as an additional, supplementary or postgraduate study have the chance on the credit.
The educational loan is granted independently of the income and assets of the students and can be obtained in addition to BAföG.
Before concluding such a loan, you should consult us in detail.
It is often possible to find more inexpensive alternatives (e.g. BAföG, Daka).
Who can be founded?
Applications are open to German students from the University of Duisburg-Essen, the Folkwang University of Arts and the Ruhr West University of Applied Sciences as well as, under certain conditions, foreign students.
The following criteria also apply:
The applicant must be of legal age; however, the loan is only granted up to the age of 36.
Only courses of study that are also accredited within the BAföG are supported.
Students must be in an advanced phase of full-time study.
Generally, the educational loan is only granted until the end of the 12th semester. Beyond this date, the degree must be confirmed by the university within the possible funding period of a maximum of 24 months.
How is funding provided?
Students can obtain a federal education loan for a maximum of 24 and at least three months. The support is monthly in instalments of 100 €, 200 € or 300 €, depending on the previous agreement; a maximum total of 7.200 € is payable.
If an exceptional expense (e.g. semester contribution, work equipment) has to be financed, a one-off portion of the loan up to an amount of 3.600 € can be disbursed in advance.
What interest will be charged?
Interest must be paid on the student loan from the day that it is disbursed. If desired, interest can be deferred until repayment and can only be repaid later together with the loan amount.
KfW charges the favorable European Interbank Offered Rate (EURIBOR) as interest rate, which is adjusted every six months on 01.04. and 01.10. to match current capital market developments. In addition, there is a surcharge of one percent per year. The applicable interest rates can be found at www.kfw.de.
How does the repayment work?
The education loan plus interest is repaid to the KfW bank group in monthly instalments of 120 € over a period of four years from the date of the first loan disbursement. However, it can also be paid back earlier, either fully or in part.
Where can I apply?
Applications for the educational loan must be submitted online to the Federal Office of Administration (BVA), where the requirements are checked. If these are available, a permit is issued which entitles the trainee to conclude a loan agreement under private law with KfW bank group.
To ensure that the BVA's funding decision remains effective, the contract offer must be signed within one month and returned to KfW with a copy of the identification document.
By phone, video and on site
Free of charge and confidential: We are there for you. Gladly also in English.

Harald
Kaßen
Advisor and Head of
Advisory Services
+49 201 82010-610

Harald Kaßen
Advisor and Head of
Advisory Services
+49 201 82010-610
On-site consulting
by appointment
Telephone consultation
Thu 11:00 am - 01:00 pm
Video consultation
Thu 11:00 am - 01:00 pm (book online meeting)
and by appointment

Marina
Hambach
Advisor
Advisory Services
+49 201 82010-611

Marina Hambach
Advisor
Advisory Services
+49 201 82010-611
On-site consulting
by appointment
Telephone consultation
Thu 11:00 am - 01:00 pm
Video consultation
Thu 11:00 am - 01:00 pm (book online meeting)
and by appointment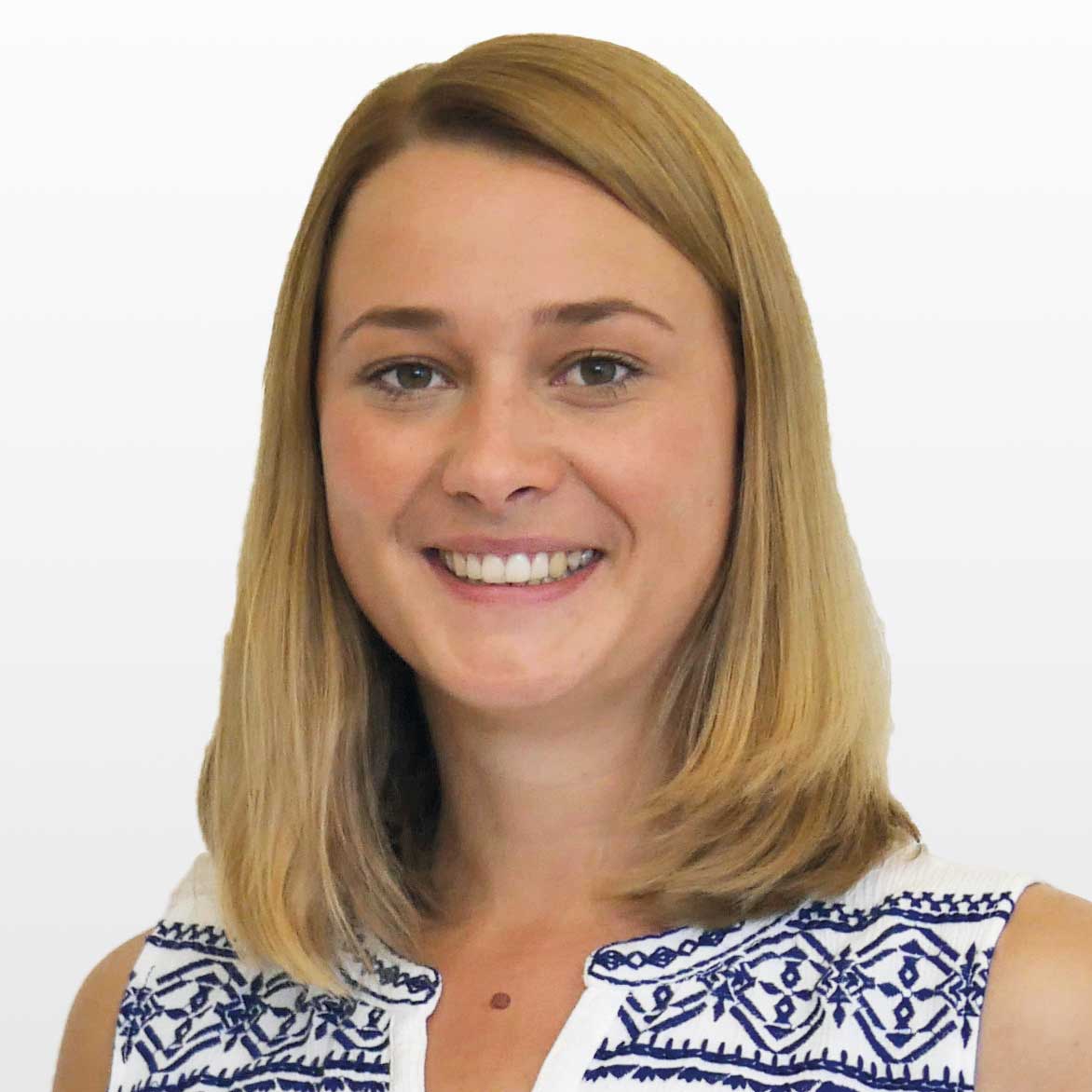 Sabrina
Nikoleit
Advisor
Advisory Services
+49 201 82010-612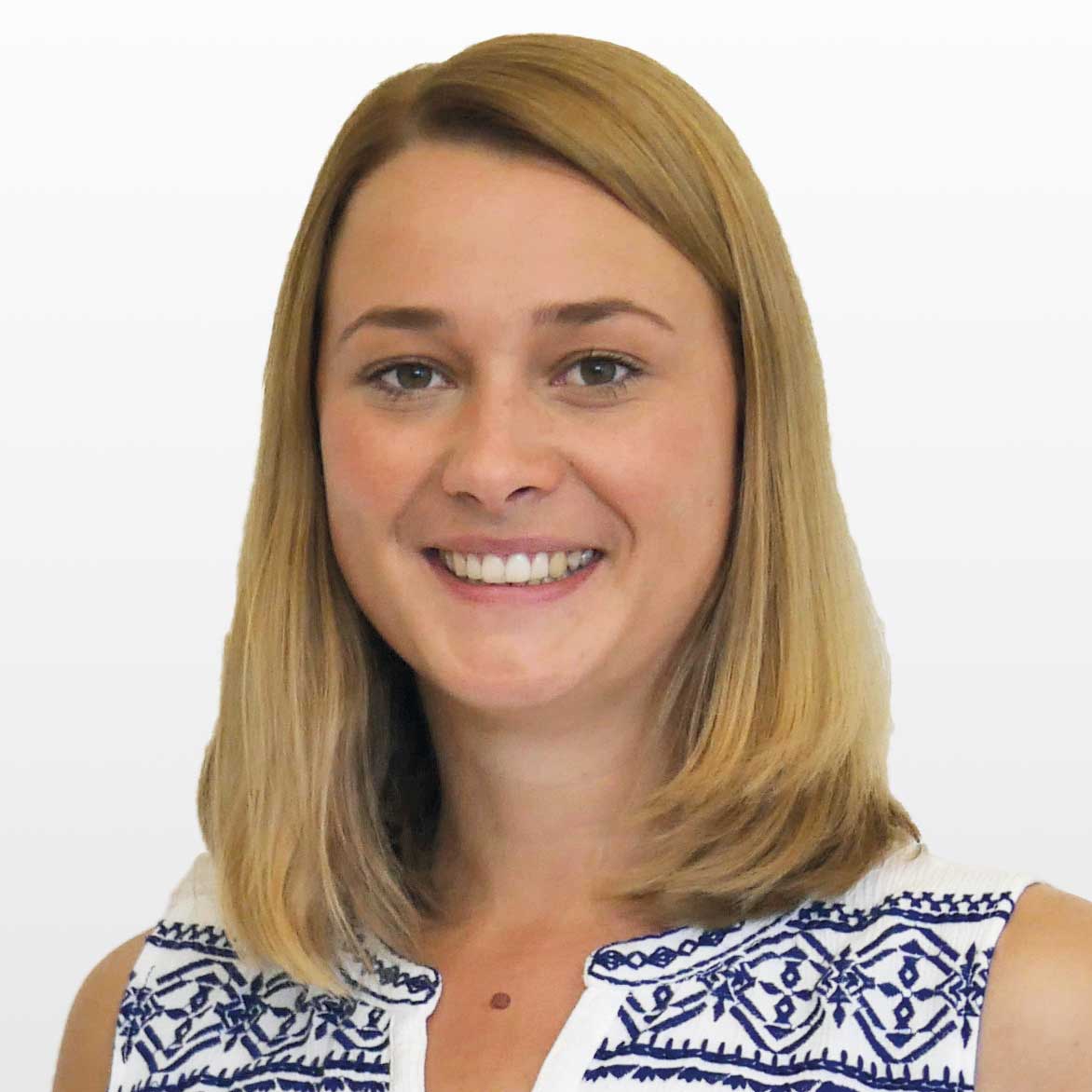 Sabrina Nikoleit
Advisor
Advisory Services
+49 201 82010-612
On-site consulting
by appointment
Telephone consultation
Thu 11:00 am - 01:00 pm
Video consultation
Thu 11:00 am - 01:00 pm (book online meeting)
and by appointment