The KfW student loan offers an additional option of student finance. It is granted independently of your own income and assets and those of your parents.
The loan is awarded for undergraduate programes (Bachelor's, Diplom, Magister, state examination) as a first or second degree, various postgraduate programes including Master's degrees), and doctorates.
Before concluding such a loan, you should consult us in detail.
It is often possible to find more inexpensive alternatives (e.g. BAföG, Daka).
Who can be funded?
Applications are open to students of legal age at a state or state-recognized university based in Germany who are no more than 44 years old at the start of funding and belong to one of the following groups:
German citizen with residence in Germany,
EU citizens who have been living in Germany for at least three years and who are registered in Germany,
Family members (regardless of citizenship) of a German or EU citizen who are staying with him or her in Germany and are registered here,
"Bildungsinländer" with a German residential address.
How is funding provided?
The monthly payout amounts are between 100 and 650 €. The maximum duration of support for first and second degree courses is 14 semesters, according to age.
Always until 15.03. or 15.09. you can adjust the monthly payment amount to your current needs.
How does the repayment work?
The loan will be repaid in monthly instalments at the latest 23 months (18 months waiting period) after the last payment. You must have completed the repayment within a maximum period of 25 years after the end of your subscription.
In financially difficult phases, you have the option of reducing the repayment amounts to a minimum of 20 € on 01.04. or 01.10. of each year - if the loan is nevertheless repaid in a maximum of 25 years.
How can I apply?
Advice before application
Our urgent recommendation: Please let our consulting team advise you first on alternative financing options.
Your decision has already been made?
If you are sure that the KfW Student Loan is the right option for you, you have the following options for submitting your application:
You submit the application online.
You can apply in person at a KfW sales partner.


Attention: From 01.05.2023 we are no longer a KfW sales partner.
By phone, video and on site
Free of charge and confidential: We are there for you. Gladly also in English.

Harald
Kaßen
Advisor and Head of
Advisory Services
+49 201 82010-610

Harald Kaßen
Advisor and Head of
Advisory Services
+49 201 82010-610
On-site consulting
by appointment
Telephone consultation
Thu 11:00 am - 01:00 pm
Video consultation
Thu 11:00 am - 01:00 pm (book online meeting)
and by appointment

Marina
Hambach
Advisor
Advisory Services
+49 201 82010-611

Marina Hambach
Advisor
Advisory Services
+49 201 82010-611
On-site consulting
by appointment
Telephone consultation
Thu 11:00 am - 01:00 pm
Video consultation
Thu 11:00 am - 01:00 pm (book online meeting)
and by appointment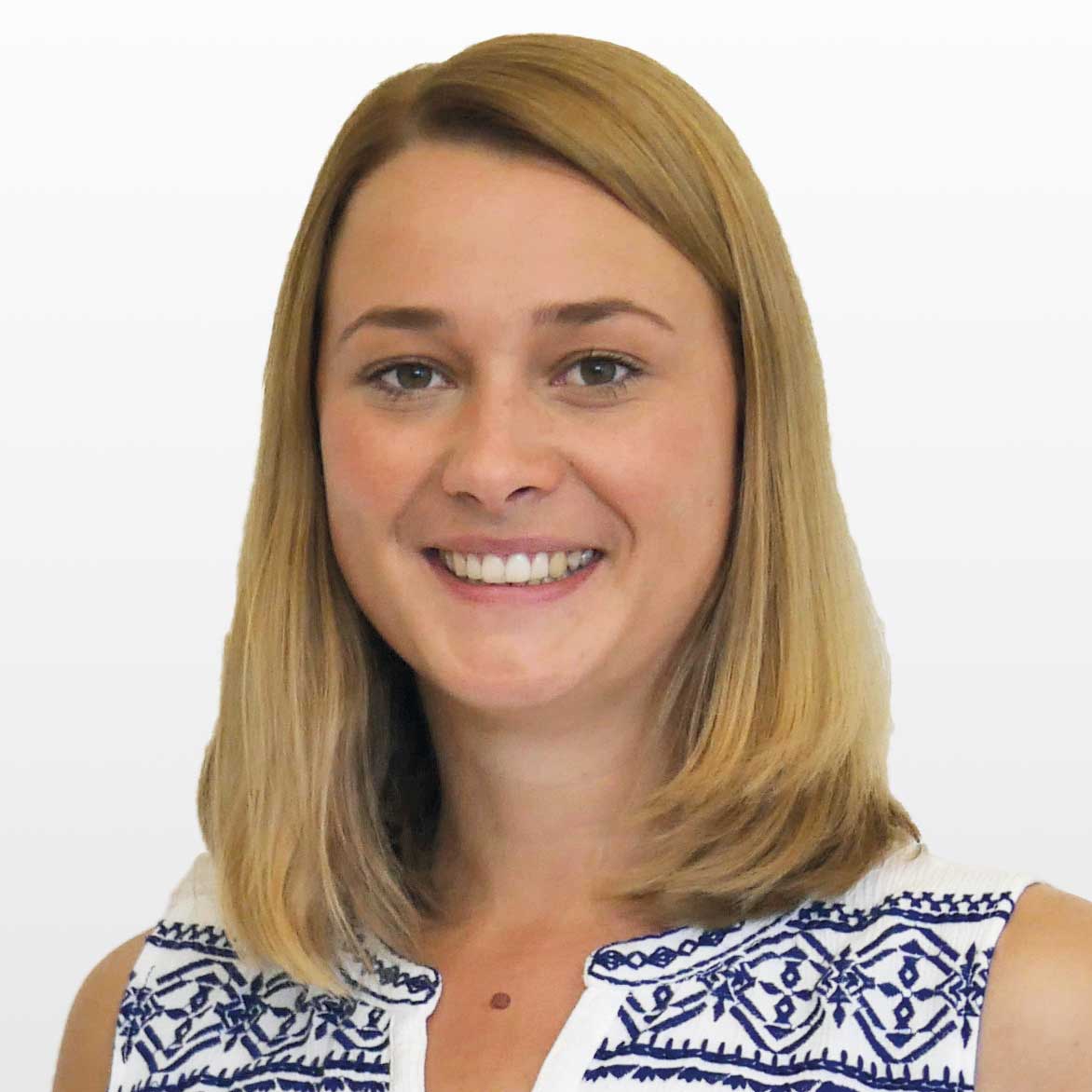 Sabrina
Nikoleit
Advisor
Advisory Services
+49 201 82010-612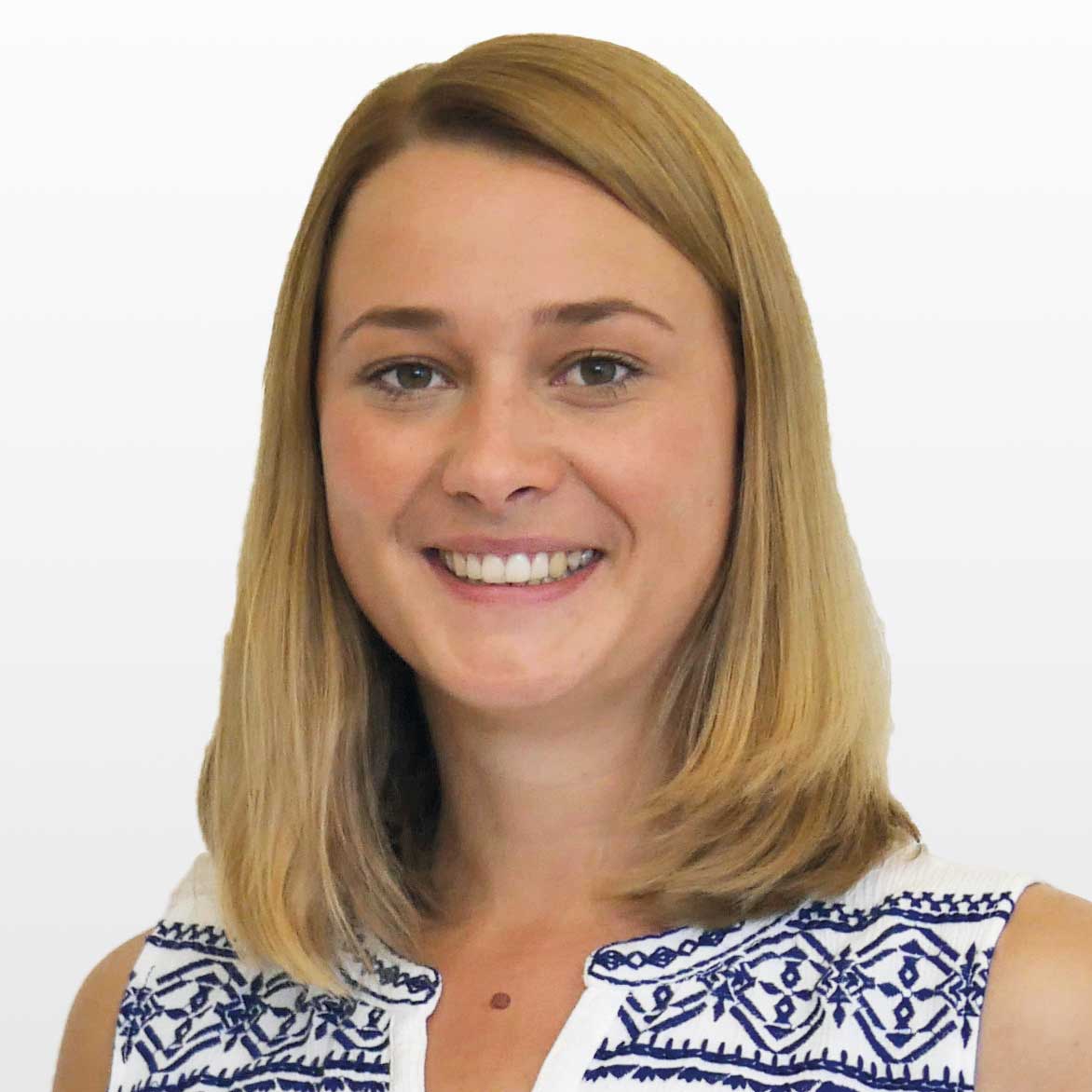 Sabrina Nikoleit
Advisor
Advisory Services
+49 201 82010-612
On-site consulting
by appointment
Telephone consultation
Thu 11:00 am - 01:00 pm
Video consultation
Thu 11:00 am - 01:00 pm (book online meeting)
and by appointment