MOVE IN TOGETHER - LIVE TOGETHER
You feel like living in a shared apartment, but you really want to move in with people you already know?
Then apply as a group or in pairs for a apartment in our residence halls. Whether with friends, fellow students or siblings: With us you start your own shared apartment and benefit from our services at the same time.
You can do your own thing in your apartment. If you need to get away from each other or want to expand your circle, you'll find connections in the house.
Your benefits
+ no carrying furniture: furnished apartments
+ on-site support by caretakers
+ events like games nights, dinners, trips
+ washing machine and dryer
+ parking spaces, bicycle cellar
+ community rooms, barbecue area
Good to know
group size: 2 - 7 persons
all-inclusive rent (per person): 309,00 € - 468,00 €
(eco-)electricity, water, heating, TV and internet connection included.
additional payment excluded!
room size:10 m² - 18 m²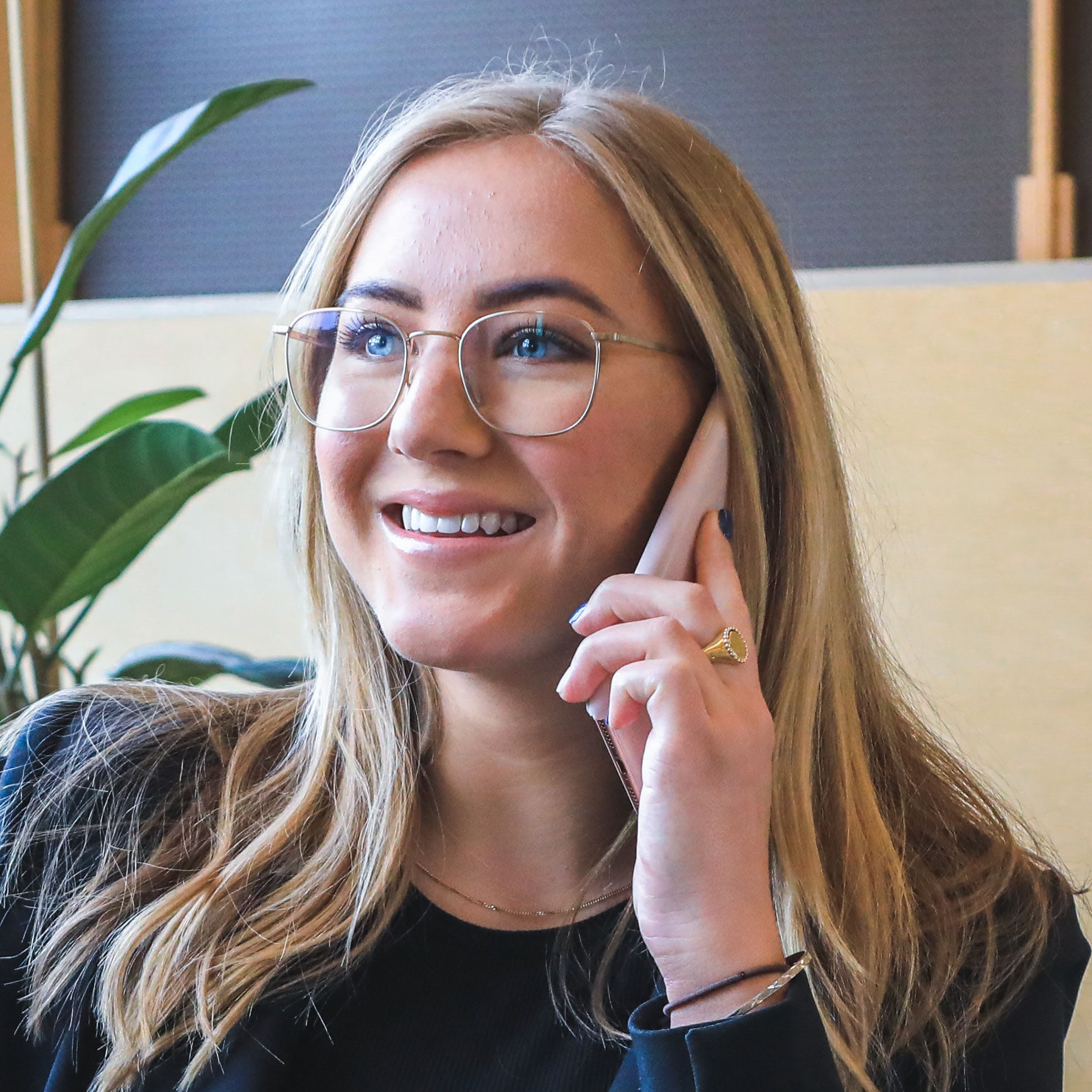 Support team
Questions about our dormitories?
We are happy to help you!
+49 201 82010-777
Few steps to the shared apartment
You are interested? Then send us a message through our contact form. We look forward to hearing from you and your group!
Important: Please send your group application only through the contact form. We cannot consider applications via our online portal.