STUDIERENDENWERK provides financial assistance from its hardship fund in the form of interest-free loans to students who find themselves in an exceptional financial emergency that seriously jeopardies their chances of continuing and completing their studies.
Loans allocated from the hardship fund are free of interest and other charges. A loan from the hardship fund is not a legal right.
Who can receive funding?
Award of the loans is conditional on presentation of a directly enforceable guarantee from a suitable guarantor. An exceptional emergency situation may be:
an unforeseeable loss of the financial means of subsistence
an unexpected temporary financial burden which is beyond the applicant's control
short-term financial hardship which makes punctual payment of the semester fee impossible.
The circumstances leading to the exceptional emergency situation must not have been brought about intentionally or through negligence. Applicants must seek advice from the Studierendenwerk social advice and counselling services before they may apply for a loan.
How is funding offered?
There are two types of loans:
"Little" loan*
maximum 500,00 €
single payment
no guarantee required
"Big" loan*
maximum 3.500 €
monthly rates of up to 1.000 €
guarantee required
* state 6/2020
How does the repayment work?
The loan must be repaid at the earliest possible time, at the latest within a period of 12 months from when the loan was granted.
The repayment instalments should be at least 30,00 € per month.
Where can I apply?
Applicants must seek advice from the consulting team before they may apply for a loan.
By phone, video and on site
Free of charge and confidential: We are there for you. Gladly also in English.

Harald
Kaßen
Advisor and Head of
Advisory Services
+49 201 82010-610

Harald Kaßen
Advisor and Head of
Advisory Services
+49 201 82010-610
On-site consulting
by appointment
Telephone consultation
Thu 11:00 am - 01:00 pm
Video consultation
Thu 11:00 am - 01:00 pm (book online meeting)
and by appointment

Marina
Hambach
Advisor
Advisory Services
+49 201 82010-611

Marina Hambach
Advisor
Advisory Services
+49 201 82010-611
On-site consulting
by appointment
Telephone consultation
Thu 11:00 am - 01:00 pm
Video consultation
Thu 11:00 am - 01:00 pm (book online meeting)
and by appointment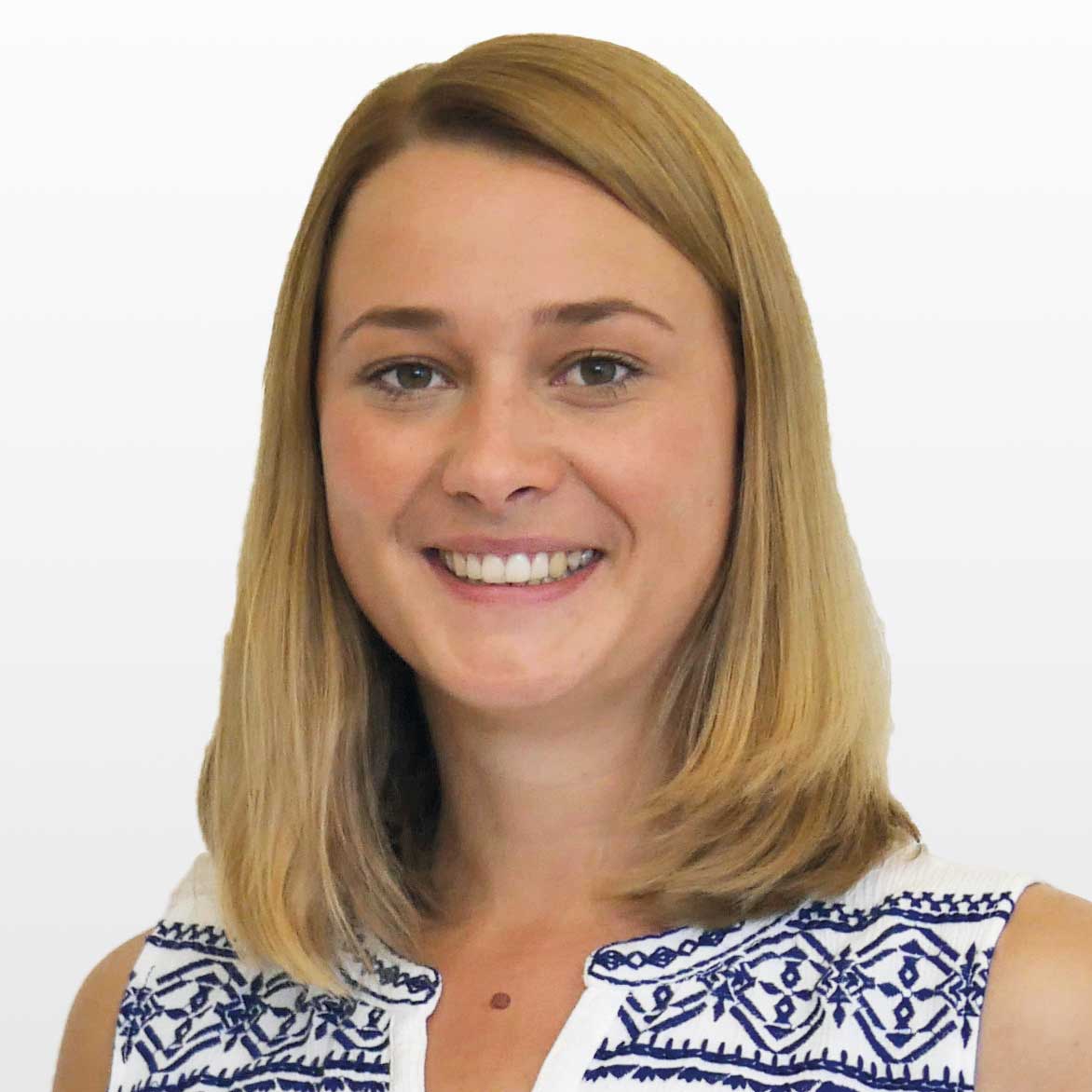 Sabrina
Nikoleit
Advisor
Advisory Services
+49 201 82010-612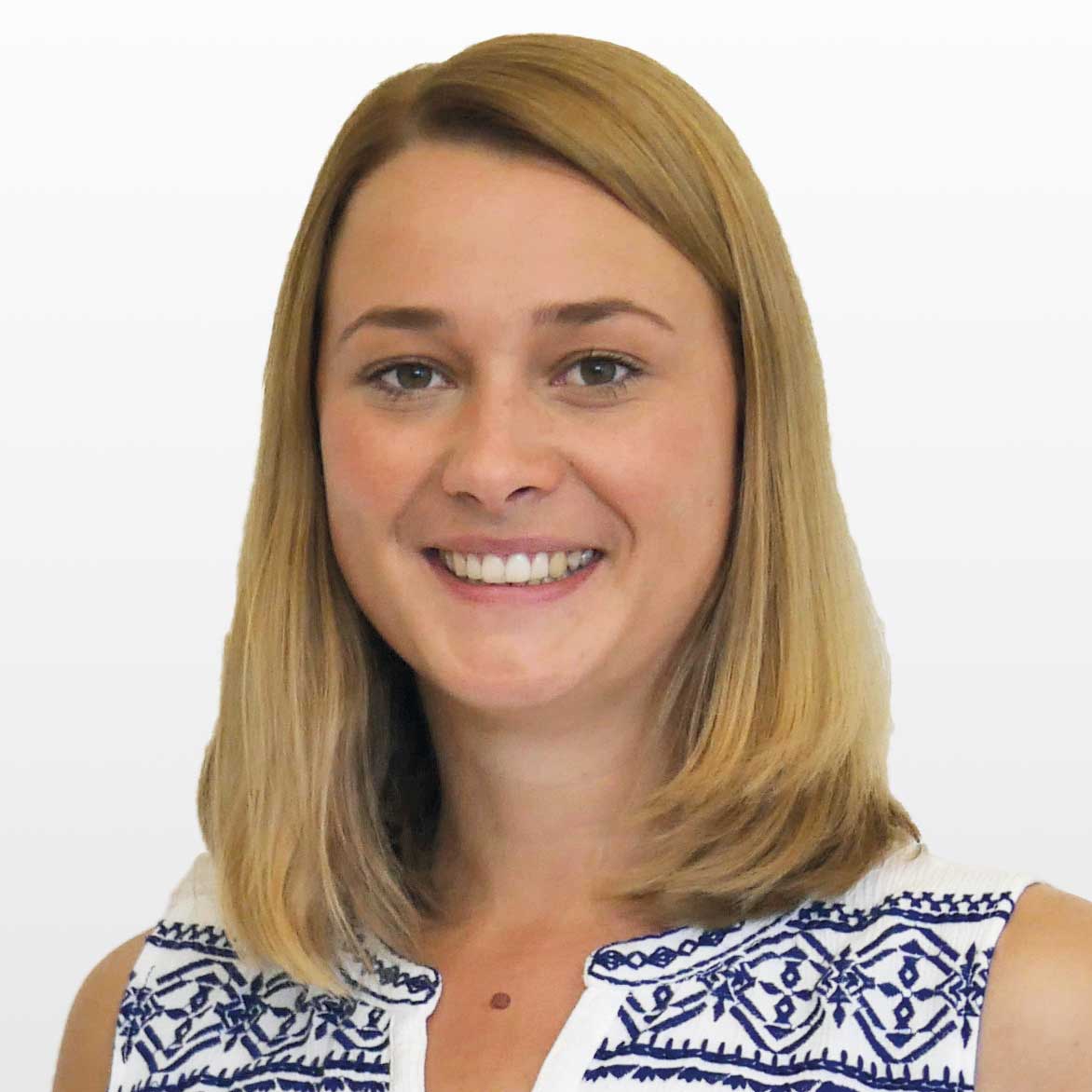 Sabrina Nikoleit
Advisor
Advisory Services
+49 201 82010-612
On-site consulting
by appointment
Telephone consultation
Thu 11:00 am - 01:00 pm
Video consultation
Thu 11:00 am - 01:00 pm (book online meeting)
and by appointment