Studying if you have a child is a particular challenge. Of course you have a lot of complex questions.
Our advisory service offers useful information and support.
We offer advice on the following topics:
Social benefits (parental allowance, child allowance, unemployment benefit, Mother and Child Foundation)
Special arrangements (leaves of absence, exams, BAföG funding extensions)
Childcare
Lectures and classes
A number of special provisions exist at the University of Duisburg-Essen. These are defined in the examinations regulations for the different degree programmes and should be consulted for further information. Special provisions apply to e.g.:
If a child is raised mainly by one parent, the parent may apply to the relevant lecturer to be excused from regularly attending lectures or classes. The student must complete the equivalent of the missed workload at the lecturer's discretion. Students with children may apply to the relevant lecturer to attend lectures or classes with a limited number of participants.
If a student misses an examination because his or her child is sick, a medical note must be submitted and the examination will then not be classed as a failed attempt. If the student is on maternity leave or parental leave, an application can be made to the examination board to take the individual circumstances into account in setting the examination conditions. Raising a child may be a reason for a student to apply during the re-registration period for a vacation semester (leave of absence).
Students with children may sit examinations in spite of the vacation semester.
Maternity Protection
Since 1 January 2018, female students can also take advantage of maternity protection six weeks before and eight weeks after birth (for premature and multiple births as well as births of children with disabilities twelve weeks after birth) if:
the "training place obligates the place, time and course of the training event" (compulsory course or examination) or
the students perform a "compulsory internship within the context of higher education" (compulsory internship).
During the maternity protection period after birth, the training center may not allow female students to work, unless expressly required by them. In addition, training centers may not allow pregnant and breastfeeding students to work between 8:00 pm and 6:00 am, or on Sundays and public holidays. Exception is given, if:
students require expressly to be able to work between 8:00 pm and 10:00 pm or on Sundays and public holidays,
participation in training at this time is required,
working alone is excluded and
certain nights of rest or spare rest days are granted (exemption from the prohibition).
Vacation semester
Pregnant women or mothers can take a vacation semester for the education of their child.
This gives them the opportunity to complete their studies despite interruption in regular study time.
It should be noted that the student status expires during the vacation semester and thus the BAföG claim expires. But other social benefits such as the unemployment benefit II (Arbeitslosengeld II) can be requested. However, ths is only possible if no exams are actually taken during the vacation semester.
There are certain deadlines for the application for the vacation semester, these usually correspond to the re-registration deadlines of the universities.
By phone, video and on site
Free of charge and confidential: We are there for you. Gladly also in English.

Harald
Kaßen
Advisor and Head of
Advisory Services
+49 201 82010-610

Harald Kaßen
Advisor and Head of
Advisory Services
+49 201 82010-610
On-site consulting
by appointment
Telephone consultation
Thu 11:00 am - 01:00 pm
Video consultation
Thu 11:00 am - 01:00 pm (book online meeting)
and by appointment

Marina
Hambach
Advisor
Advisory Services
+49 201 82010-611

Marina Hambach
Advisor
Advisory Services
+49 201 82010-611
On-site consulting
by appointment
Telephone consultation
Thu 11:00 am - 01:00 pm
Video consultation
Thu 11:00 am - 01:00 pm (book online meeting)
and by appointment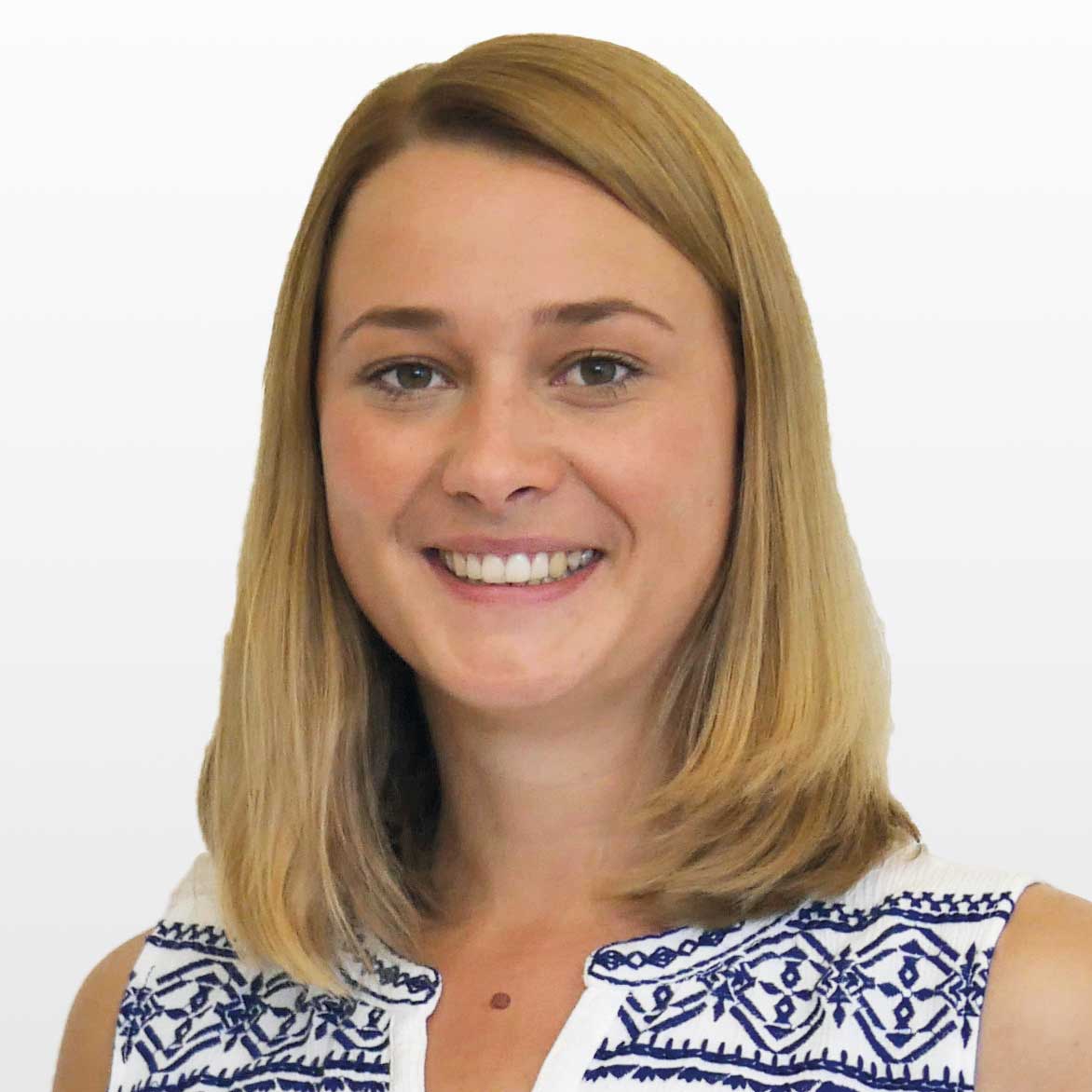 Sabrina
Nikoleit
Advisor
Advisory Services
+49 201 82010-612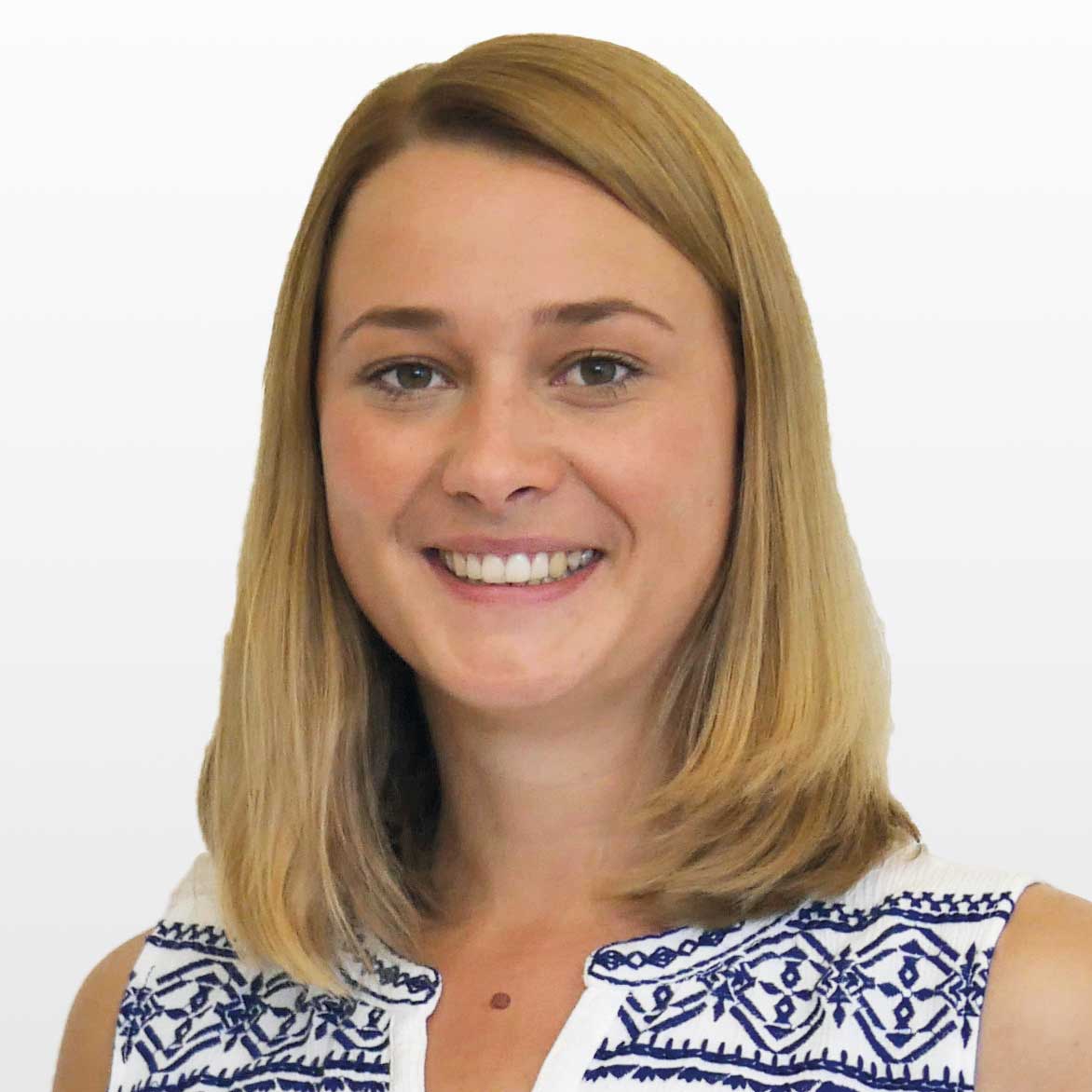 Sabrina Nikoleit
Advisor
Advisory Services
+49 201 82010-612
On-site consulting
by appointment
Telephone consultation
Thu 11:00 am - 01:00 pm
Video consultation
Thu 11:00 am - 01:00 pm (book online meeting)
and by appointment