LIVING ALONE - SHARING ROOMS
Do you like the mix of your own personal retreat and a corridor where there is a lot going on? Then our dorms with corridor rooms are the right choice.
Bed, wardrobe and desk: Your room is already equipped with the basics when you move in. You share the bathroom and/or kitchen with students who live in the same corridor. Although you don't live in the same flat, you are, so to speak, neighbours and flatmates at the same time.
The rooms you share depend on the dorm
Our dormitories not only look different, but the layout of the rooms is also different. That's why there are two types of corridor rooms:
You share the bathroom and kitchen.
You share the kitchen and have your own bathroom.
Your benefits
+ no carrying furniture: furnished apartments
+ on-site support by caretakers
+ events like games nights, dinners, trips
+ washing machine and dryer
+ parking spaces, bicycle cellar
+ community rooms, barbecue areas
Good to know
all-inclusive rent: 292,00 € - 368,00 €
(eco-)electricity, water, heating, TV and internet connection included. Additional payment excluded!
room size: 9 m² - 14 m²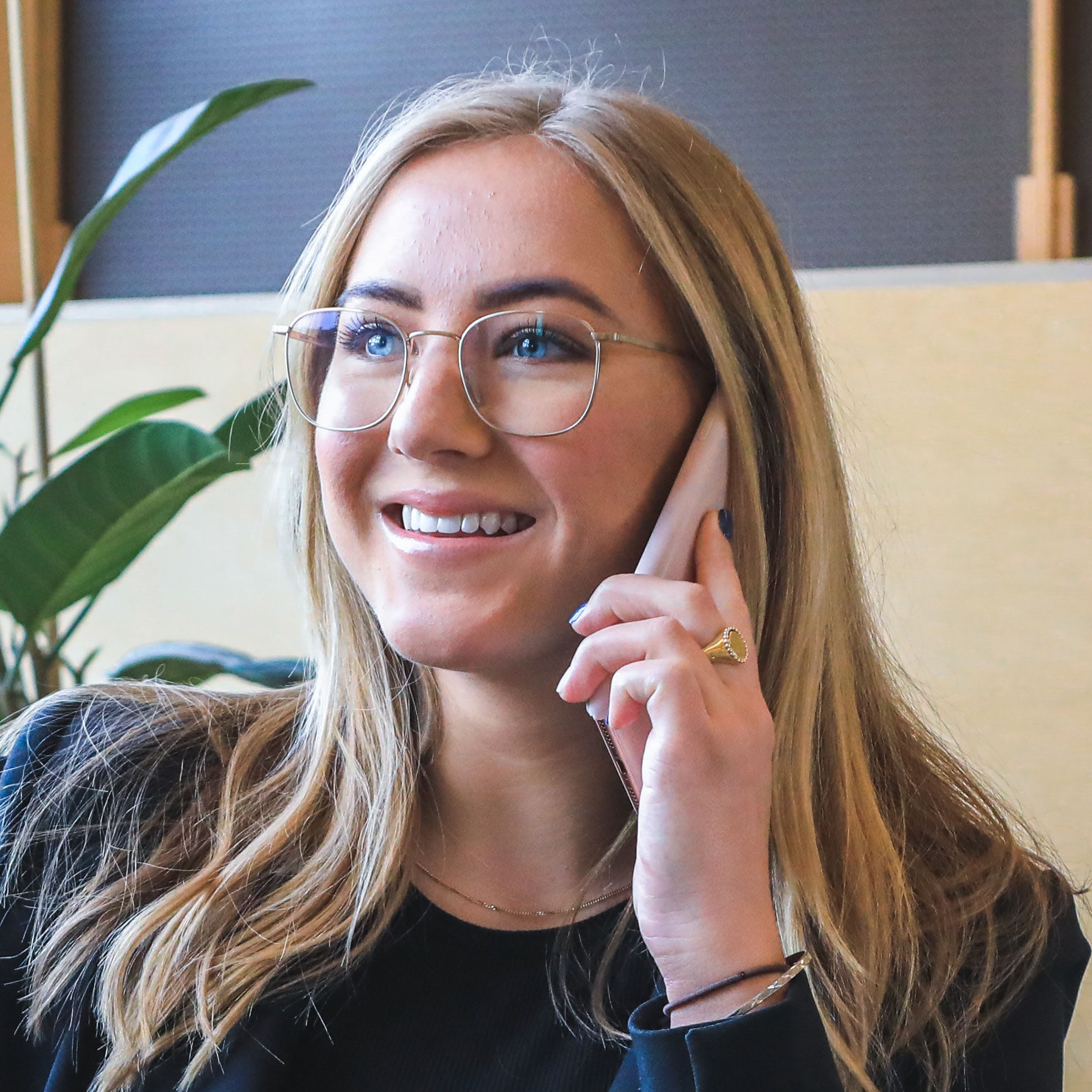 Support team
Questions about our dormitories?
We are happy to help you!
+49 201 82010-777
Residence hall Sommerburgstraße 157, Essen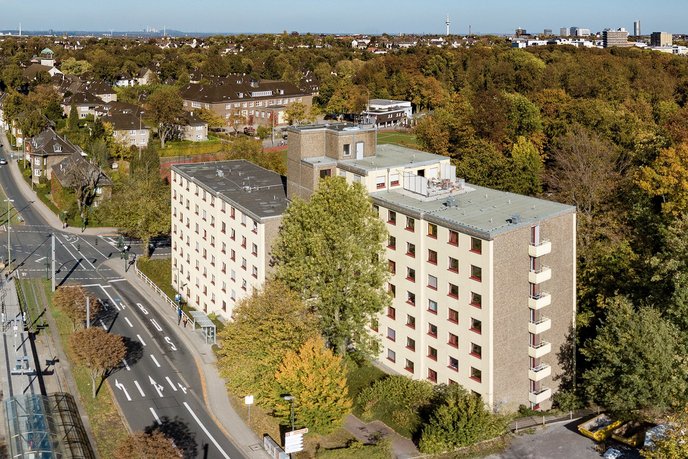 Essen-Margarethenhöhe
Corridor room
298,00 €
more information
Residence hall Heinrich-Lersch-Straße 36 - 38, Duisburg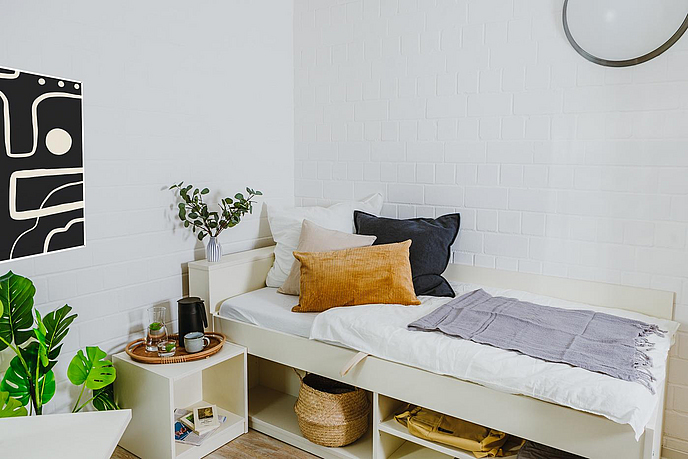 Duisburg-Neudorf
Single apartment, shared apartment, corridor room
353,00 € - 468,00 €
more information
Residence hall Sternbuschweg 156, Duisburg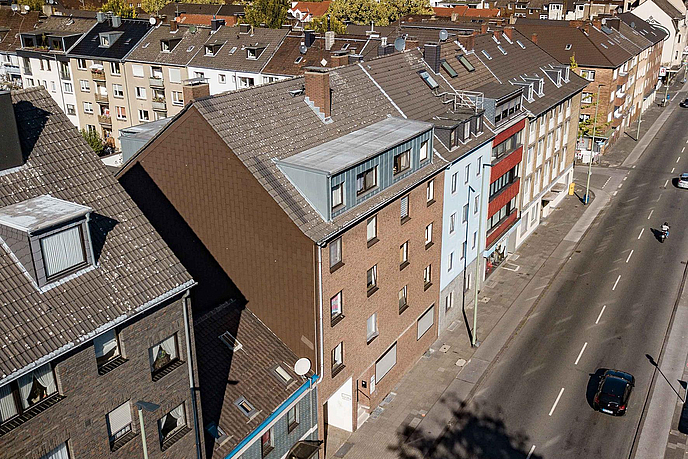 Duisburg-Neudorf
Single apartment, corridor room
292,00 € - 413,00 €
more information