How much
does studying
cost?

We offer information and advice on the following topics:
Student loans
Employment regulations
Scholarships
Social benefits (child allowance, housing benefit)
Social insurance (health, care, pension and unemployment insurance)
Financial hardship
By phone, video and on site
Free of charge and confidential: We are there for you. Gladly also in English.

Harald
Kaßen
Advisor and Head of
Advisory Services
+49 201 82010-610

Harald Kaßen
Advisor and Head of
Advisory Services
+49 201 82010-610
On-site consulting
by appointment
Telephone consultation
Thu 11:00 am - 01:00 pm
Video consultation
Thu 11:00 am - 01:00 pm (book online meeting)
and by appointment

Marina
Hambach
Advisor
Advisory Services
+49 201 82010-611

Marina Hambach
Advisor
Advisory Services
+49 201 82010-611
On-site consulting
by appointment
Telephone consultation
Thu 11:00 am - 01:00 pm
Video consultation
Thu 11:00 am - 01:00 pm (book online meeting)
and by appointment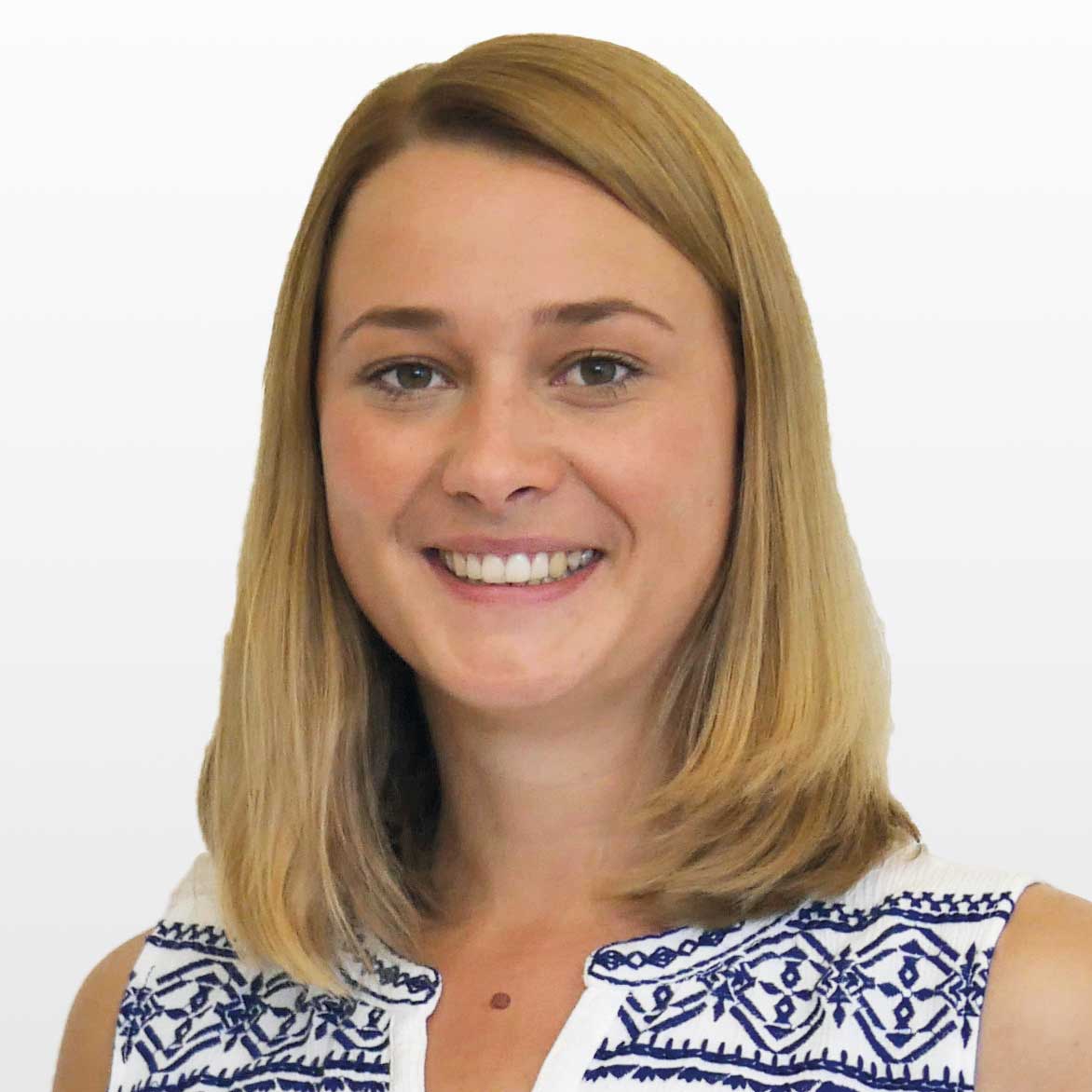 Sabrina
Nikoleit
Advisor
Advisory Services
+49 201 82010-612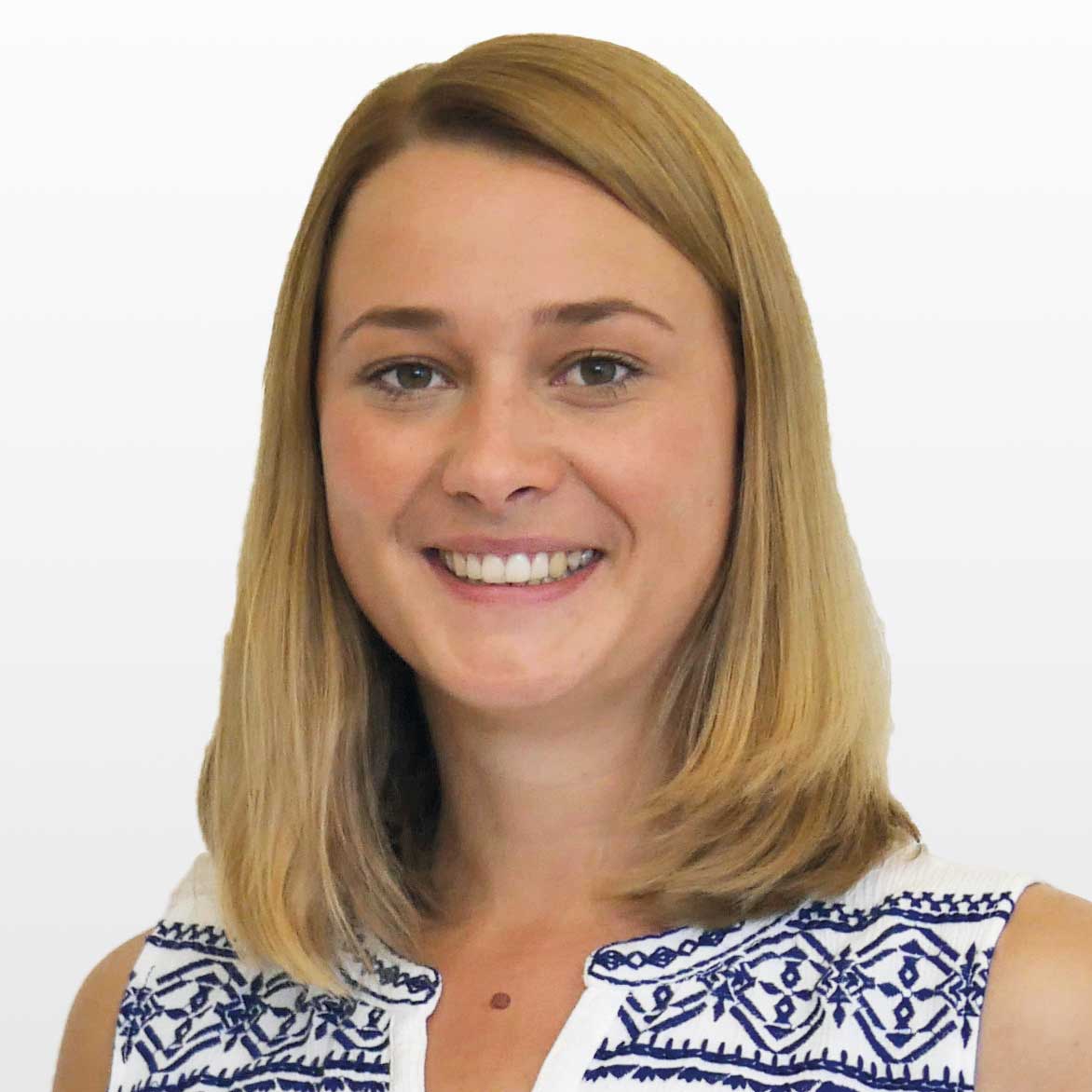 Sabrina Nikoleit
Advisor
Advisory Services
+49 201 82010-612
On-site consulting
by appointment
Telephone consultation
Thu 11:00 am - 01:00 pm
Video consultation
Thu 11:00 am - 01:00 pm (book online meeting)
and by appointment