Tutors in
student residences

We, the tutors are students who are engaged in the residences for a friendly and integrative atmosphere.
No matter if you are new to the dormitory or moved here from another city or country - if you have any questions, we are your first point of contact and will help you to quickly find your way around your new environment.
Our services are especially available for international students and we support them in case of language difficulties, administrative procedures or other problems.
You can also find us on Instagram!
Our services
Personal welcoming of new tenants
Support and orientation for settling into the residence and surroundings (e.g. assistance in setting up the Internet router)
Information on studying and living in the Ruhr area
Assistance with language difficulties
Organization of cultural events in the student residences
You would like to move in with us and have questions about the application? Our support team will help you! Here you can find the contact details.
Welcome
Event
- Duisburg -

Martina
Wolf
Coordinator Dormitory Tutor
+49 151 72390220

Martina Wolf
Coordinator Dormitory Tutor
+49 151 72390220

Ali
Aygüner
Meistersingerstraße 48 a-e, Essen
Dormitory Tutor

Ali Aygüner
Meistersingerstraße 48 a-e, Essen
Dormitory Tutor
Ahmed
Gadallah
Auf der Union 4a-8b, Essen
Dormitory Tutor
Ahmed Gadallah
Auf der Union 4a-8b, Essen
Dormitory Tutor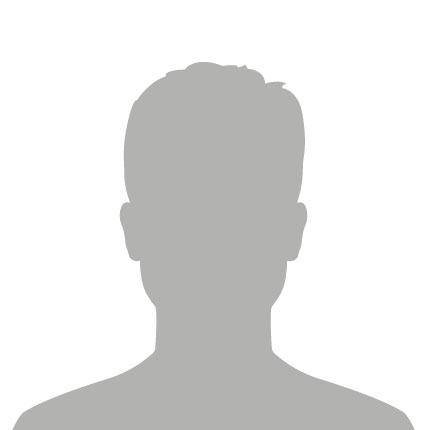 Mahdyar
Safarianbarmi
Tulpenstraße 10-14, Duisburg
Dormitory tutor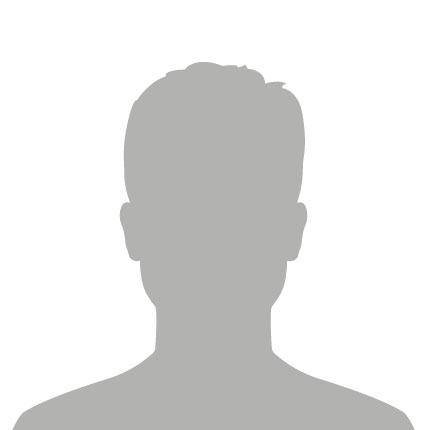 Mahdyar Safarianbarmi
Tulpenstraße 10-14, Duisburg
Dormitory tutor

Kavin
Pandya
Kammerstr. 206-208, Duisburg
Dormitory Tutor

Kavin Pandya
Kammerstr. 206-208, Duisburg
Dormitory Tutor

Nicolas
Brandstetter
Schemkesweg 41-45, Duisburg
Dormitory Tutor

Nicolas Brandstetter
Schemkesweg 41-45, Duisburg
Dormitory Tutor

Masoud
Kamanghad
Schemkesweg 3-5, Duisburg
Dormitory Tutor

Masoud Kamanghad
Schemkesweg 3-5, Duisburg
Dormitory Tutor

Prateek
Kaushik
Duisburger Straße 445-447, Mülheim an der Ruhr
Dormitory tutor

Prateek Kaushik
Duisburger Straße 445-447, Mülheim an der Ruhr
Dormitory tutor