Don't ask
Siri or Alexa.
Ask us!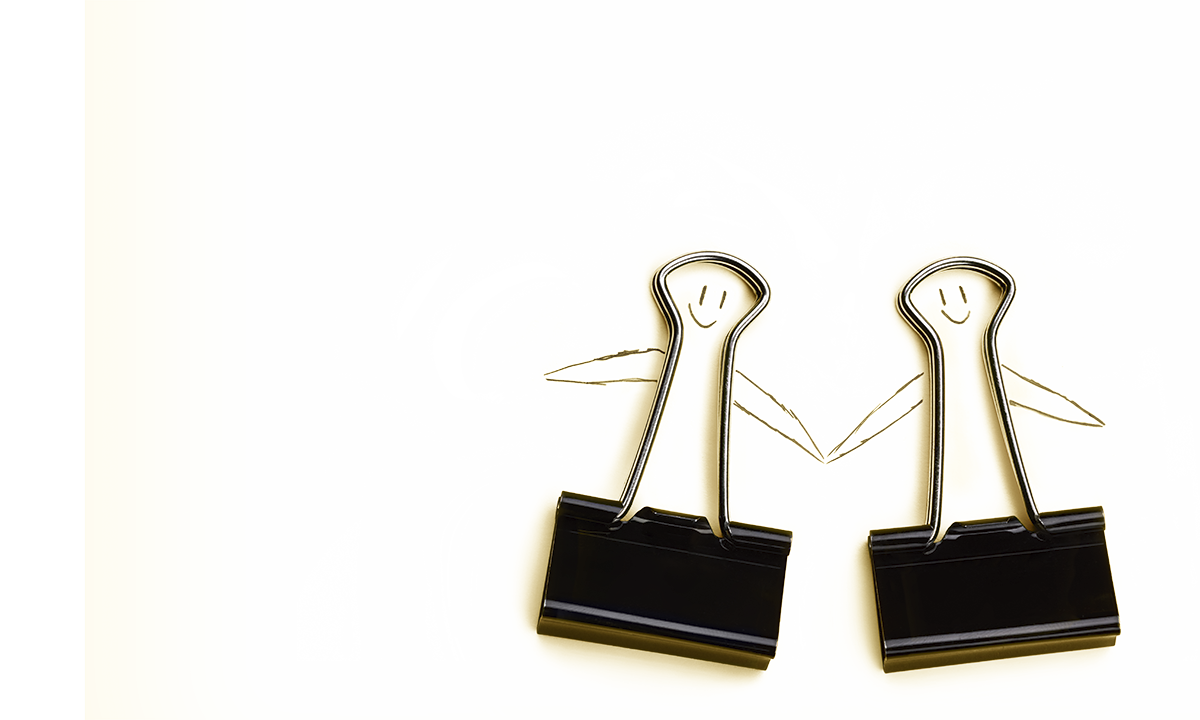 The Studierendenwerk's social service is your point of contact for important information on all aspects of your life as a student and offers advice, support and encouragement in difficult situations. The service is provided free of charge and all consultations are confidential. It is also possible to talk English during the consultation.
We offer information and advice on the follwing aspects:
Student financing
Student loans, employment, child maintenance, scholarships
Social benefits (child allowance, housing benefit)
Social insurance (health, care, pension and unemployment insurance)
Financial hardship
Studying as a parent
Social benefits (parental allowance, child allowance, unemployment benefit, Mother and Child Foundation)
Special arrangements (leaves of absence, exams, BAföG funding extensions)
Childcare
International students
Residence regulations and issues
Health insurance, employment
Special relief funds and scholarships
Financial hardship
Campus Essen
Reckhammerweg 1
45141 Essen

Thu 11:00 am - 13:00 pm
We also offer arrangements by appointment.
Consultation is also possible in English.