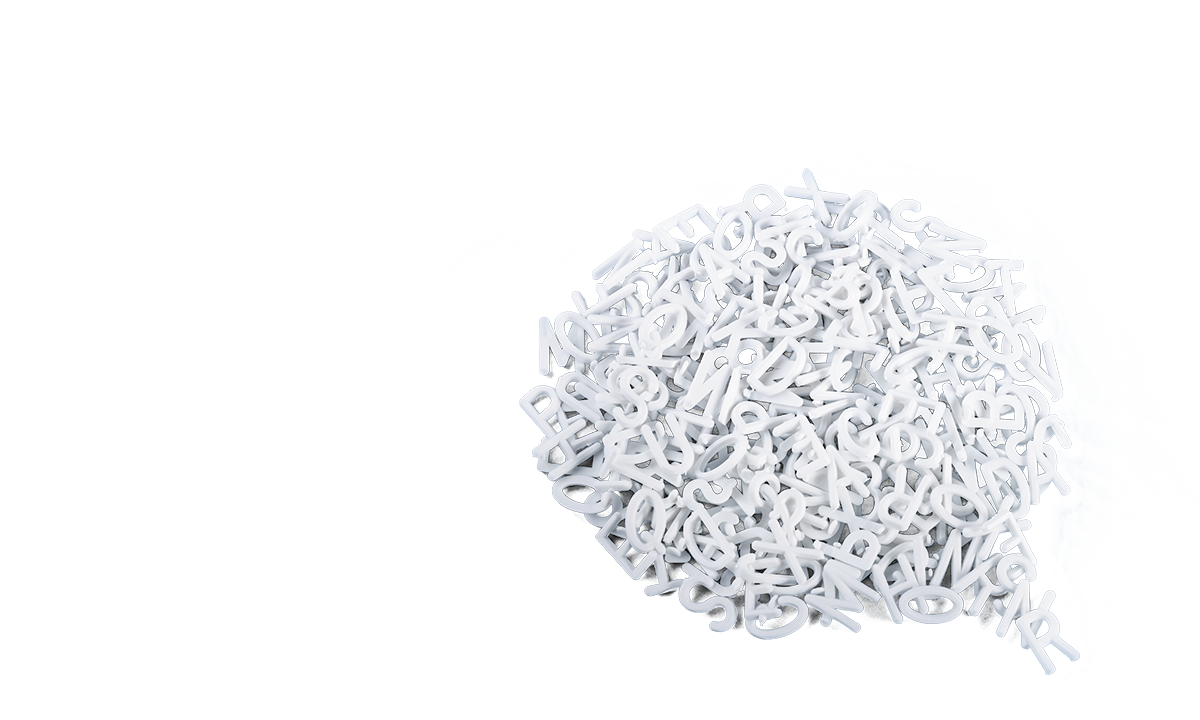 Learning languages and making new friends: This we enable with our language café Café-Lingua.
The principle of Café-Lingua is simple: In a relaxing atmosphere native speakers and students who are interested in foreign languages can talk with each other at so-called language islands – regardless of their language skills. At each language island a different languages is spoken. Talking is conducted under the guidance of a "language guide", who helps to overcome initial inhibitions
Languages may vary depending on the event. The language tables can arise spontaneously from the encounter of the participants. We have deliberately chosen an open and easy-going format to allow room for initiative and participation.

The attendance of the event is free of charge and without registration. The language café is held every month (except in the semester breaks). Dates will be announced on this website.