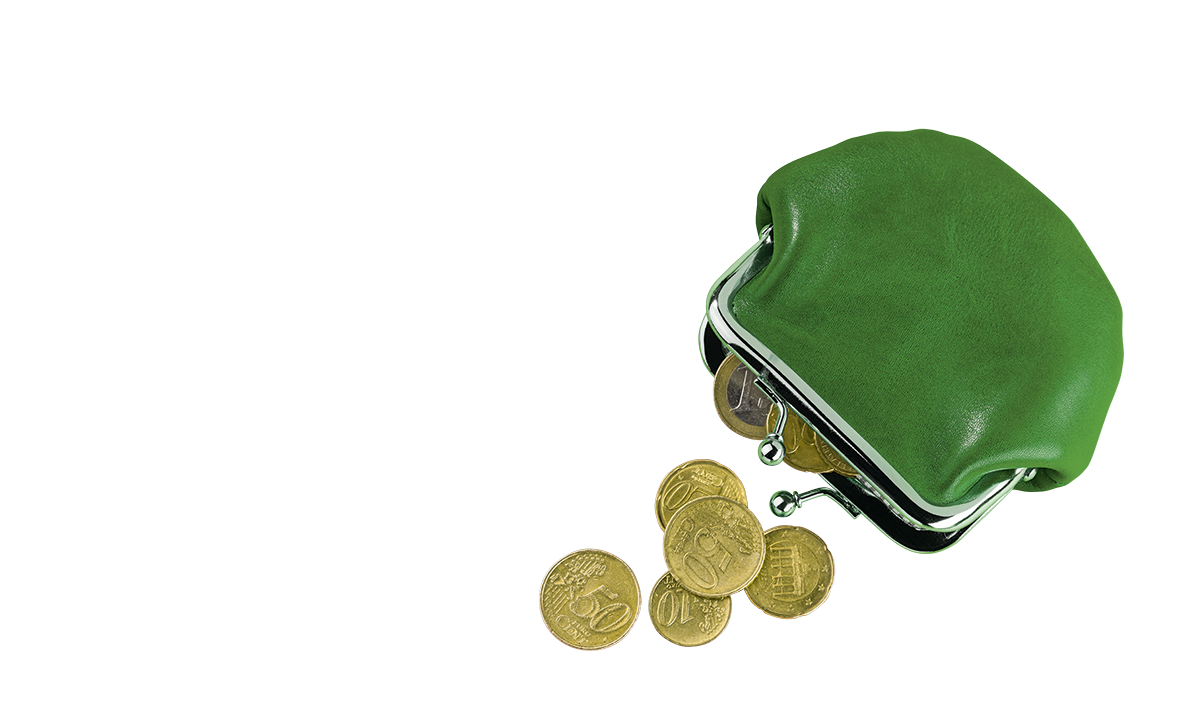 Fair, uncomplicated and prompt
The Darlehenskasse der Studierendenwerke e.V. provides interest-free loans to students in financial distress. The amount and duration of the loan depends on individual needs.
The Daka loan has achieved top positions in several student credit tests (CHE, Finanztest). You can find more information on the loan at www.daka-darlehen.de or in our advisory service.
How is funding offered?
The maximum loan amount is 12.000 €; paid out in monthly payments of up to 1.000 €. Within the loan guidelines, you can flexibly structure the loan amount and the monthly amount of support according to your needs. If you have not yet taken up the maximum loan limit of 12.000 €, your Master's degree can also be funded after the Bachelor's degree.
Payment is made through the Daka office in Cologne by bank transfer to your personal current account.
Who can receive funding?
Students of the University of Duisburg-Essen, the Folkwang University of Arts and the Ruhr West University of Applied Sciences can apply for the DAKA loan if they are dependent on financial support for their living. A third party guarantee is required as security for the later repayment of the loan.
Funding is possible in every phase of the studies.
How does the repayment work?
Repayment of the loan begins twelve months after the final loan disbursement. If you are still studying at this time, it is possible to defer repayment without interest for up to twelve months after the regular study period.
Repayments are made in monthly instalments of 150 €. Early loan repayment is possible at any time and in any amount, and a flexible repayment solution can be agreed in particularly difficult financial situations.
Where can I apply?
You get the necessary application forms and current information material from our "Amt für Ausbildungsförderung". Your documents will be forwarded to the Daka office in Cologne immediately upon receipt. The processing and payment is carried out from there.
There is no legal entitlement to a Daka loan. The Daka is a non-profit organization of the Studierendenwerke.
Campus Essen
Reckhammerweg 1
45141 Essen
Mon and Thu 10:30 am - 01:00 pm
Tue 13:00 - 15:30 Uhr
During the lecture-free period, the consultation is only held on Tuesdays and Thursdays.
Phone consulting hours
Tue and Fr 09:00 am - 12:00 am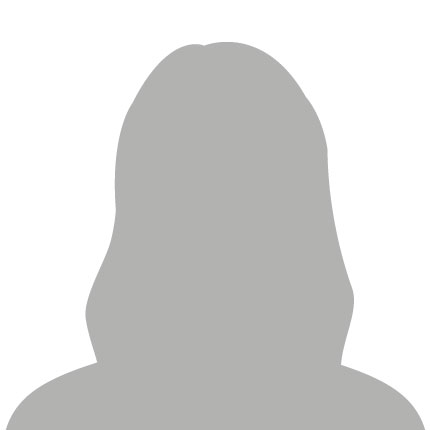 Hamide
Aydin
Daka Loan
+49 201 82010-509
Consulting hours
Mon and Thur 10:30 am - 01:00 pm
Tue 01:00 pm - 03:30 pm
During the lecture-free period, the consultation is only held on Tuesdays and Thursdays.
Telephone hours
Tue and Fr 09:00 am - 12:00 am