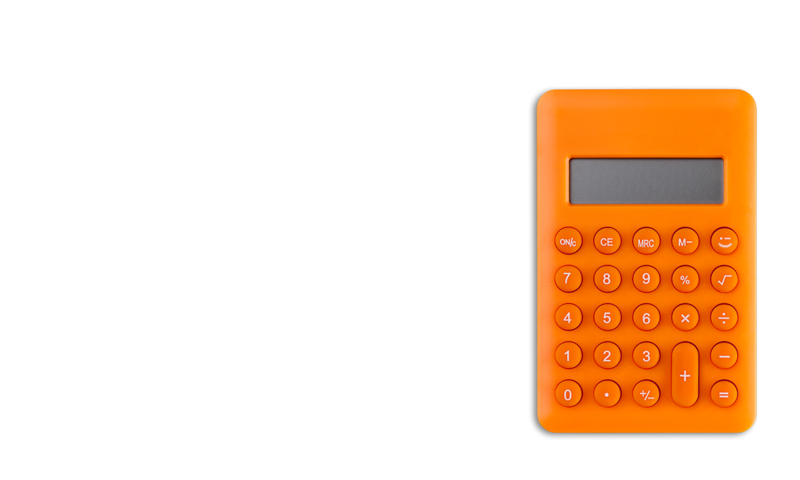 Studying with flexible financial support
The KfW student loan offers an additional option of student finance. It is granted independently of your own income and assets and those of your parents.
The loan is awarded for undergraduate programes (Bachelor's, Diplom, Magister, state examination) as a first or second degree, various postgraduate programes including Master's degrees), and doctorates.
Before concluding such a loan, you should consult us in detail.
It is often possible to find more inexpensive alternatives (e.g. BAföG, Daka).
Who can be funded?
Applications can be submitted by adult students of the University of Duisburg-Essen, the Folkwang University of Arts and the Ruhr West University of Applied Sciences who are no older than 44 years before the start of funding and who are studying part-time, full-time or on the job and meet the following requirements:
German citizen
EU citizens who have lived in Germany for three years or whose family members are EU citizens (regardless of their nationality and the duration of their previous stay in Germany).
"Bildungsinländer", foreign nationals holding a German university entrance qualification.
How is funding provided?
The monthly payout amounts are between 100 and 650 €. The maximum duration of support for first and second degree courses is 14 semesters, according to age.
Always until 15.03. or 15.09. you can adjust the monthly payment amount to your current needs.
What interest will be charged?
The interest rate is variable. The interest rates for the next six months are adjusted on 01.04. and 01.10. (roll-over dates) according to the reference interest rate.
In order to minimize the interest risk, a maximum interest rate is guaranteed for a period of 15 years from the date on which the contract is signed. The applicable interest rates are provided in the terms and conditions for the KfW programes: www.kfw.de
How does the repayment work?
The loan will be repaid in monthly instalments at the latest 23 months after the last payment. You must have completed the repayment within a maximum period of 25 years after the end of your subscription.
In financially difficult phases, you have the option of reducing the repayment amounts to a minimum of 20 € on 01.04. or 01.10. of each year - if the loan is nevertheless repaid in a maximum of 25 years.
Where can I apply?
The application form is available at www.kfw.de/studienkredit. On the basis of the data you enter, a contract offer is automatically created, which you bring with you to our consultation hours. Here you can negotiate your financing requirements together with our staff, receive detailed information on the conditions and can conclude the contract if desired.
In addition to the printed contract offer, you will also need the following documents to submit your application:
a valid certificate of enrolment for the requested start of financing
an officially authenticated identification document showing your postal address; international students also require a certificate of residence
proof of an existing bank account (e.g. by presenting the bank card)

if applicable, a record of achievement, which must be submitted in advanced study phases
if applicable, in a graduate or postgraduate course or a doctorate, the form "Proof of academic degree"
How long does it take to process my application?
If you have submitted the complete application with all documents by the 15th of a month, a processing period of approx. three weeks is to be expected. In the event of any queries, payment may be delayed.